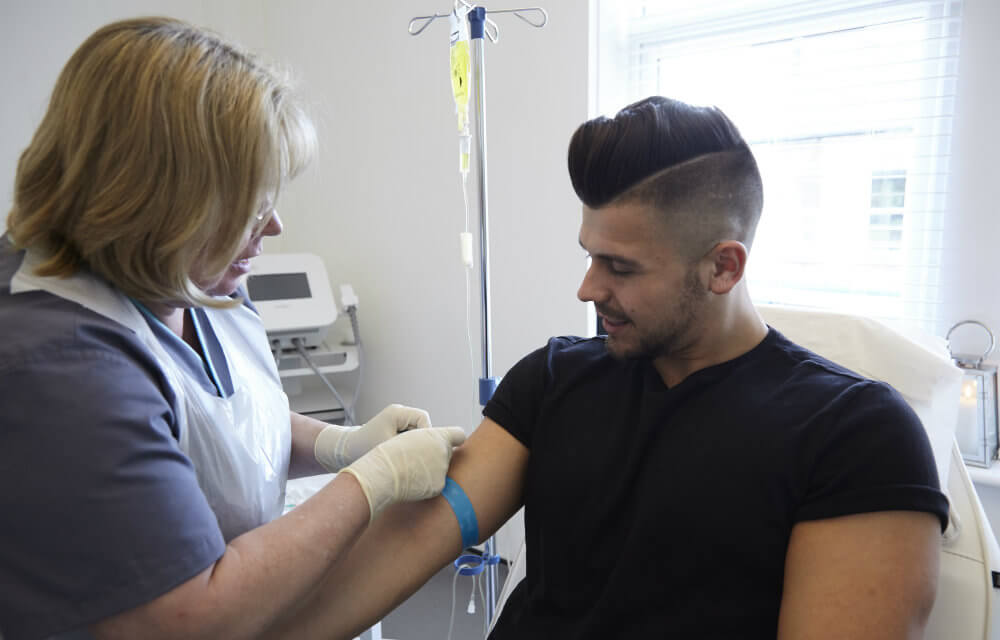 For more information please contact our Nurse Practitioner on +44(0)1133458682.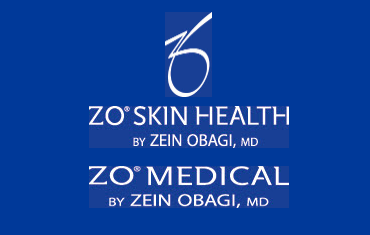 Welcome to your ZO Newsletter!  Suck excess oil, grime and acne-causing bacteria out of your skin with our top-selling Sulfur Masque.  What are the benefits?  10% sulfur reduces sebum and calms irritation  Kaoline and bentonite absorb surface oils and prevents...
read more
True You Skin Clinics is an award winning nurse led clinic offering advanced non surgical treatments in Leeds. We believe each client is unique and treatments are tailored to each individuals goals. We believe in enhancing the True You, restoring, rejuvenating and bringing out your inner beauty.