At true you skin clinics we have a number of medical practitioners offering you the latest in advanced technology.
Our laser/ IPL treatments are provided at True You Skin Clinics by Stephen and Marie Anne with over 10 years experience in this field
Using the very latest Harmony XL Pro™ laser technology from Alma Lasers™, they are  Fully Qualified and member of the British Medical Laser Association, practitioner Stephen Ritchie has many years of experience in the field of laser technology, including training and development with Alma Lasers™. In turn, this has achieved a 100% success rate in skin related treatment remedies. His wife and business partner, Mary-Ann Ritchie, has 25 years of experience in customer service and both are very passionate about not only providing professional results but also, a first class, friendly and reassuring service.
Whatever your skin needs, we can provide it – there are no gimmicks, no false promises and no 'special coupon deals' to entice you. All we desire is to give you enough information to enable you to make an informed decision. 
Treatments include treatment for:
Pigmentation
Acne scaring
Facial Thread Veins
Lines and wrinkles
Facial Lifting
Lines and wrinkles
Leg Veins
Skin tags
Varuccas
Skin Tightening
Laser Hair removal
Tattoo removal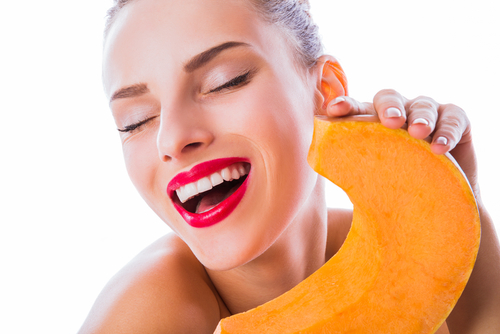 What are Warts ? A wart is a small growth with a rough texture that can appear anywhere on the body. It can look like a solid blister or a small cauliflower. Warts are caused by viruses in the human papilloma virus (HPV) family. The appearance of a wart depends on its...


Contact our friendly team today, we are happy to answer any questions you have
We will process your data following GDPR law and keep your details safe as per our privacy policy
Morley, Leeds Clinic
4 Queen Street,
Morley,
Leeds, LS27 9DG