MyCells PRP (also known as the Vampire Facial) is a revolutionary treatment which gathers your own blood platelets to combat the signs of ageing. Platelets contain a high content of growth factors (proteins that help heal injured tissue or damaged skin). When injected into the skin, platelets release their growth factors, which trigger surrounding cells to multiply and increase volume, stimulate repair and rejuvenate the skin.
More importantly, the growth factors contained in the plasma stimulate collagen production, resulting in new skin cells being formed and, therefore, an improvement in skin elasticity. This creates a tightening effect on the treated area and enables clients to achieve a more beautiful and youthful skin.
THIS TREATMENT IS NOW REGULATED BY THE CQC . OUR CLINIC IS GOING THROUGH CQC REGISTRATION ONCE THIS HAS BEEN ACCEPTED WE WILL START OFFERING  THIS  TREATMENT AGAIN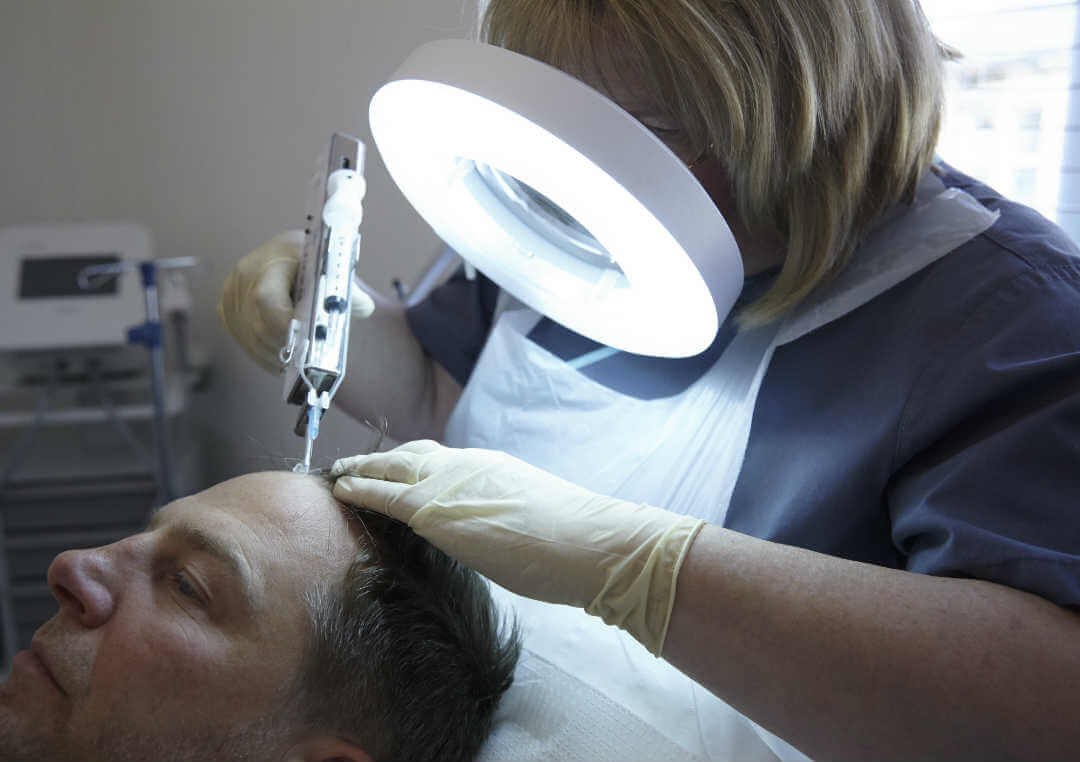 Who is suitable for MyCells - Platelet Rich Plasma (PRP)?
MyCells PRP can be used on the face, neck, hands and all over the body with excellent results! Skin is re-plumped and rejuvenated, fine lines and wrinkles are reduced and skin contours are redefined to create a youthful and radiant bloom. It is extremely successful in the treatment of the following:
crow's feet
"crepey" eyelids
reducing hollowness around the eye area
acne scarring
wrinkles/fine lines around nose, lips, mouth
sagging skin in the neck area
enhancing overall facial volume
rejuvenating the skin of the chin, neck, decolatage and hands
reducing stretch marks
Who is not suitable for MyCells PRP?
Individuals who have:
Past or existing malignant disease
Blood cell diseases
Diseases requiring anticoagulant Warfarin or Heparin therapy
Acute or chronic infection
What should I expect during my MyCells PRP treatment?
Prior to treatment, skin is numbed with a topical anesthetic. A small amount of blood is taken and passed through a centrifuge system to produce the platelet rich plasma (PRP) for your treatment. Minute quantities of PRP are then introduced by tiny injections into the superficial and/or mid dermis as required. You may experience a sensation of tiny pin pricks but clients indicate that this sensation isn't uncomfortable.
What should I expect following my MyCells PRP treatment?
Following consultation, the patient is advised on dietary changes required to aid the process e.g. increase intake of Vitamin C and water, avoid stimulantants, such as coffee, alcohol and cigarettes. Patients will experience a much more satisfactory result if they follow these guidelines.
For optimal, lasting results, the recommended regime for skin that is not deeply wrinkled is two initial treatments, approximately 3 months apart and an annual maintenance treatment.
For sun damaged or more deeply wrinkled skin, two to three initial treatments may be required at approximately 6 weekly intervals and an annual maintenance regime of one to three treatments the first year post-treatment. With good skin care and sun protection this could be expected to reduce in due course to an annual maintenance treatment.
What are the common side effects to MyCells PRP treatment?
No unnatural substances are used, therefore there is no danger of adverse/allergic reactions because you are using your own cells.
After Care Advice
Patients will experience slight swelling but this will usually disappear within 24 hours. Where patients are prone to bruising easily, slight bruising may be evident, although this is easily covered with make-up.
Prices
Vampire Facial (full face) – £250
Tear Through – £250
Concerns Treated
For more information please contact our Nurse Practitioner on +44(0)1133458682.
Reviews
Book a consultation
Leeds: 0113 345 8682
Bradford: 01274 622480
True You Skin Clinics is an award winning nurse led clinic offering advanced non surgical treatments in Leeds and Huddersfield. We believe each client is unique and treatments are tailored to each individuals goals. We believe in enhancing the True You, restoring, rejuvenating and bringing out your inner beauty.
© 2016 True You Skin Clinics.