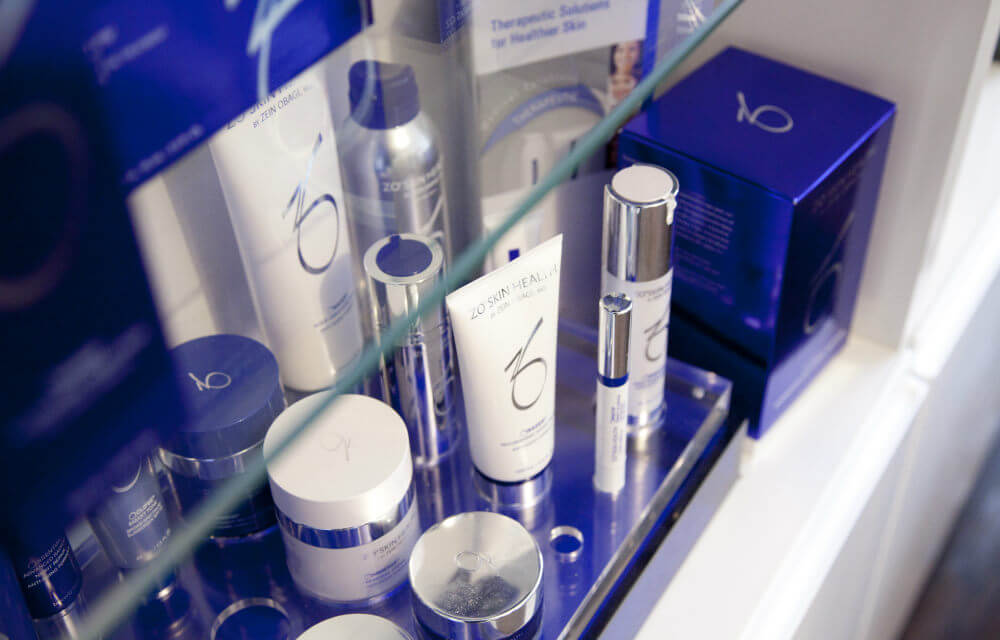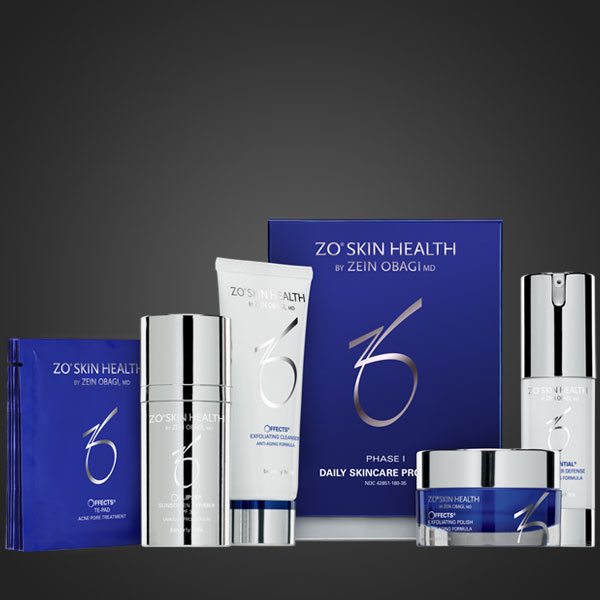 Tell me more about the Dermalux Flex ! Our blog explains all about phototherapy and the benefits to your skin . Dermalux Flex is a clincally proven FDA approved phototherapy treatment.. LED Light therapy targets the skin at tissue, cellular and subcellular levels....
read more
True You Skin Clinics is an award winning nurse led clinic offering advanced non surgical treatments in Leeds and Huddersfield. We believe each client is unique and treatments are tailored to each individuals goals. We believe in enhancing the True You, restoring, rejuvenating and bringing out your inner beauty.
© 2016 True You Skin Clinics.