A blackhead, or open comedne is a wide opening on the skin with a blackened mass of skin debris covering the opening.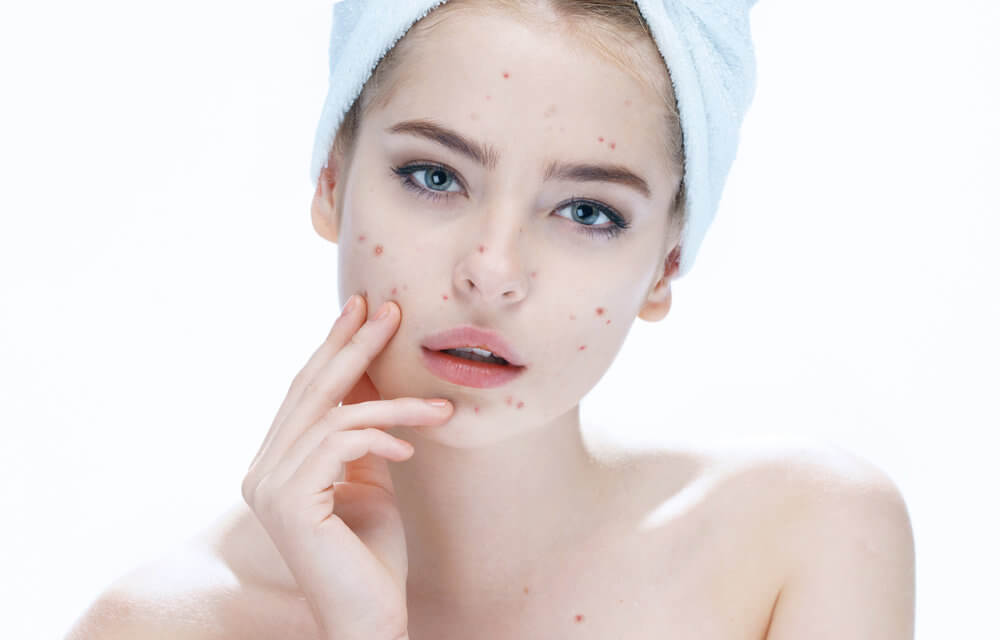 What are they?
Despite their name, some blackheads can be yellowish in colour. A comedone is a widened hair follicle which is filled with skin debris (keratin squamae), bacteria and oil (sebum). They form before bacteria invade the pores of the patient's skin. A blackhead can develop into a pimple, which is also known as a papule or pustule.
When might they affect me?
Blackheads and acne in general usually develop after the onset of puberty, when hormone levels surge and reach the skin. Certain hormones overstimulate the sebaceous glands, resulting in the overproduction of sebum.  Sebum is designed to lubricate the hair and skin and usually drains out of the pore opening on the surface. Sometimes the sebum becomes blocked and bacteria begin to accumulate. If the buildup of bacteria and sebum has no opening to the surface of the skin it is called a whitehead. A blackhead forms if the pore opens to the surface allowing air to enter.  Sebum contains melanin, a pigment. It is the same substance that gives skin its color. Melanin turns dark (oxidizes) when exposed to air. That is why blackheads are dark. The dark color does not mean they are dirty, and scrubbing does not remove them.  Several conditions and circumstances can cause blackheads, or make them worse, such as the use of topical oils and make up.
Who can get them?
Blackheads can affect people with any type of skin, but are generally more common in those with oily skin.
Treatments Available
At True You Skin Clinics we have a number of treatments for blackheads, as follows:
Zein Obagi skin care 
Hydrafacial
Chemical Peels
We also have a wide range of cosmo-ceutical skin care products designed to treat blackheads and acne. Please contact our Nurse Practitioner on +44(0)1133458682 for further information.
Reviews
Book a consultation
Leeds: 0113 345 8682
Bradford: 01274 622480