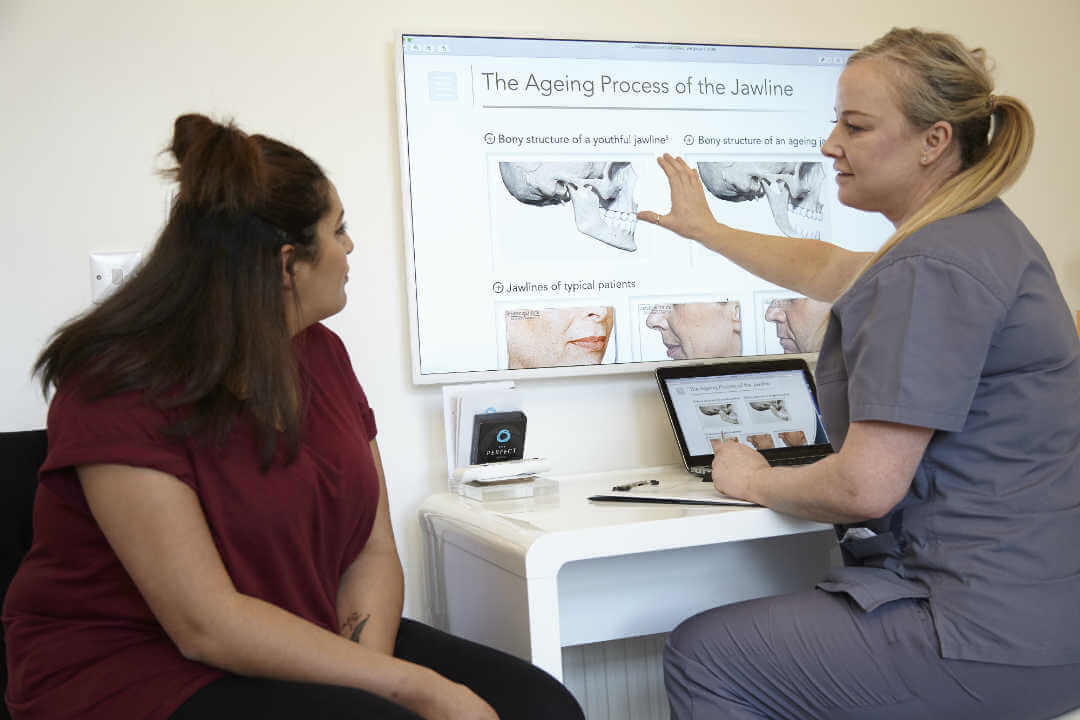 Our philosophy is to bring out the true you. Our main objective is to give each individual the best quality service possible. We want you to go away feeling fulfilled, happy and confident. Only when you're fully satisfied, then we will be fully satisfied!
At True You Skin Clinics we know that skincare and the fight against ageing isn't just for the short term, it's a journey, one that you will be on for the rest of your lives. That's why we constantly challenge ourselves to bring you the most up-to-date and innovative treatments.
If you imagine that you've planted a seed and you're expecting it to grow into a beautiful flower, then ultimately it will take time. This will require a lot of expertise, dedication, time and nurturing, in order to make the flower the best and also to maintain the flowers' health and beauty. It will not only require to be beautiful on the surface but also at the roots. The healthier the root, the healthier the flower. At True You Skin Clinics our aim is to do just that; treat the root of the problem.
At True You, we do have the expertise, dedication, time and nurturing to make you the best you can be and, more importantly, to maintain the best you can possibly be, THE TRUE YOU!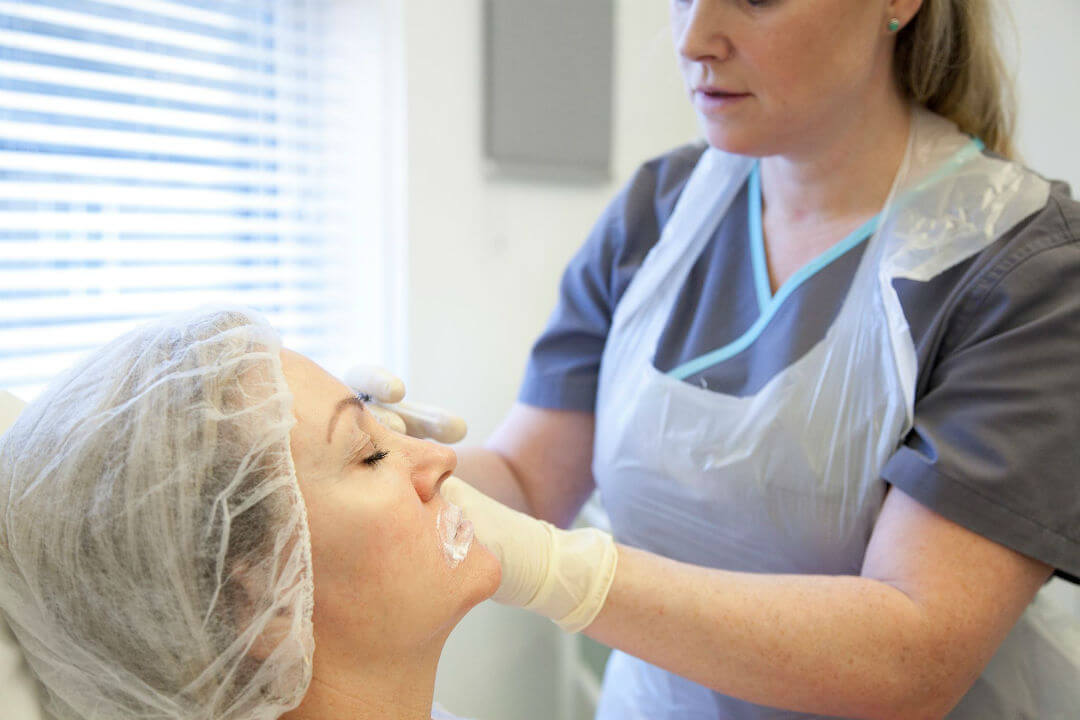 At True You Clinics, we believe that it is important to make you look as natural as possible and not look like a plastic barbie doll. We will identify your goals and you will be in total control of your treatment.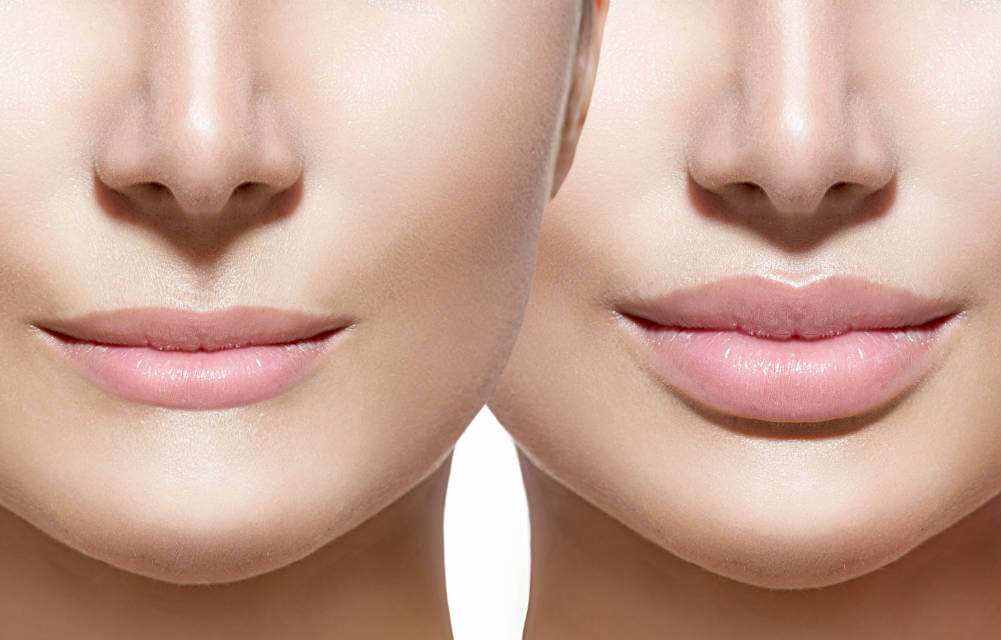 At True You Skin Clinics we use a number of Dermal fillers and tailor these depending on your area to be treated. Dermal fillers may be used for a number of indications.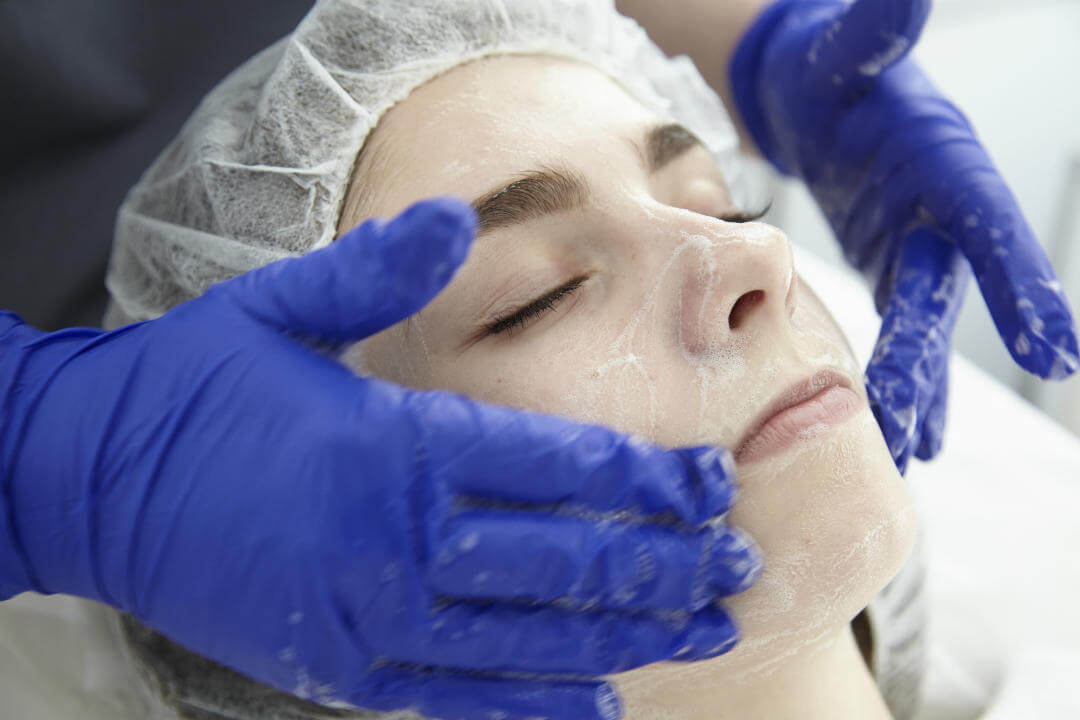 At True You Skin Clinics, we offer a number of chemical peels and these will be tailored to each individuals' needs, your specific skin type or the condition to be treated.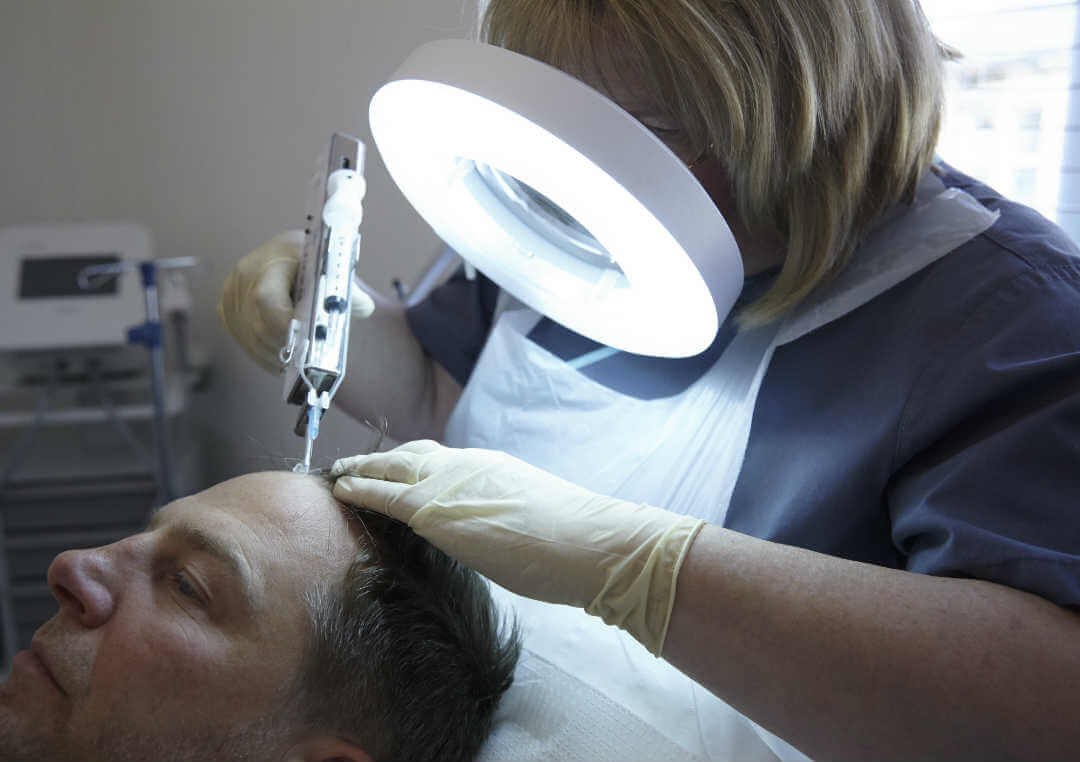 When injected into the skin, platelets release their growth factors, which trigger surrounding cells to multiply and increase volume, stimulate repair and rejuvenate the skin.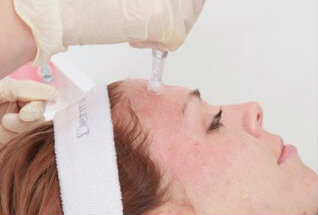 The vampire facial is a very simple and safe procedure where blood is taken from the patient just like in a regular blood test. The procedure facilitates the separation of blood and then the platelet rich plasma is collected and injected into the patient's face.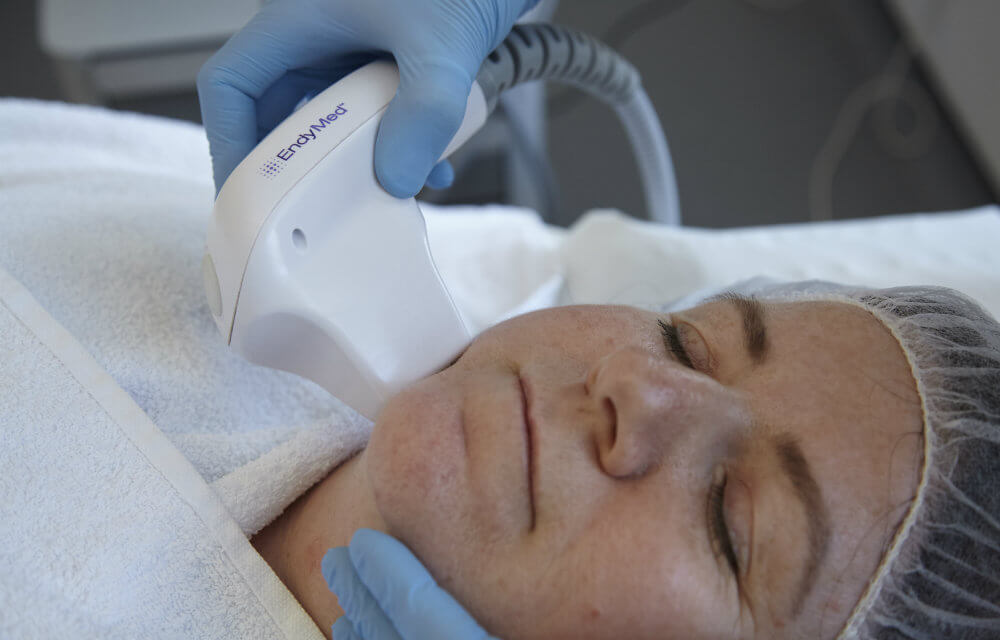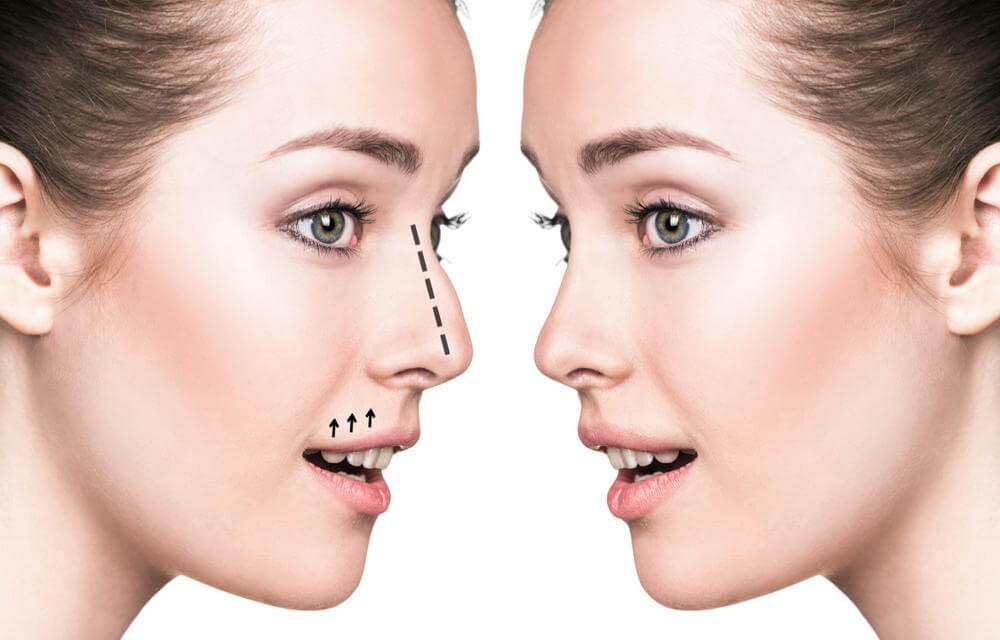 Non-Surgical Nose Jobs are a new and exciting alternative available to individuals interested in correcting mild to moderate imperfections of their nose without undergoing invasive nose surgery.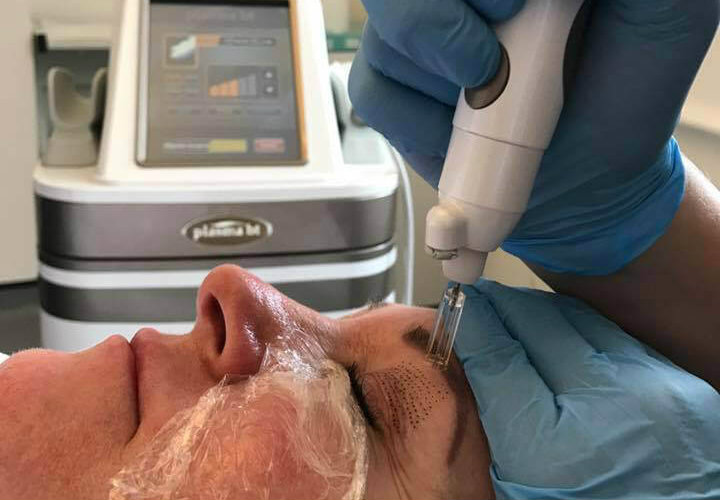 Non-Surgical Blephroplasty Advanced Cosmetic Electrolysis
Electrolysis involves using a very small probe that is inserted into the skin blemish. This generates heat and destroys the blood supply to these vessels.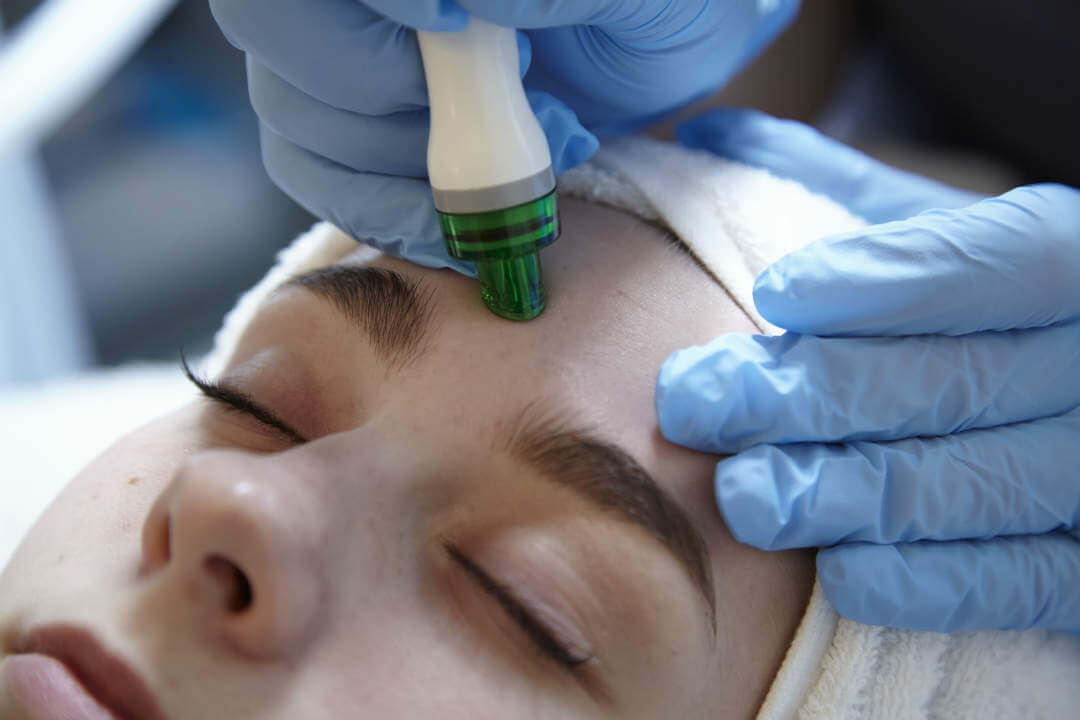 ProFacial treatment is a revoluntionary advanced facial and offers the most up to date technology available to provide a professional facial treatment like no other.  Using the combined action of Aqua Peeling, RadioFrequency, Ultrasound and ION Lifting ProFacial.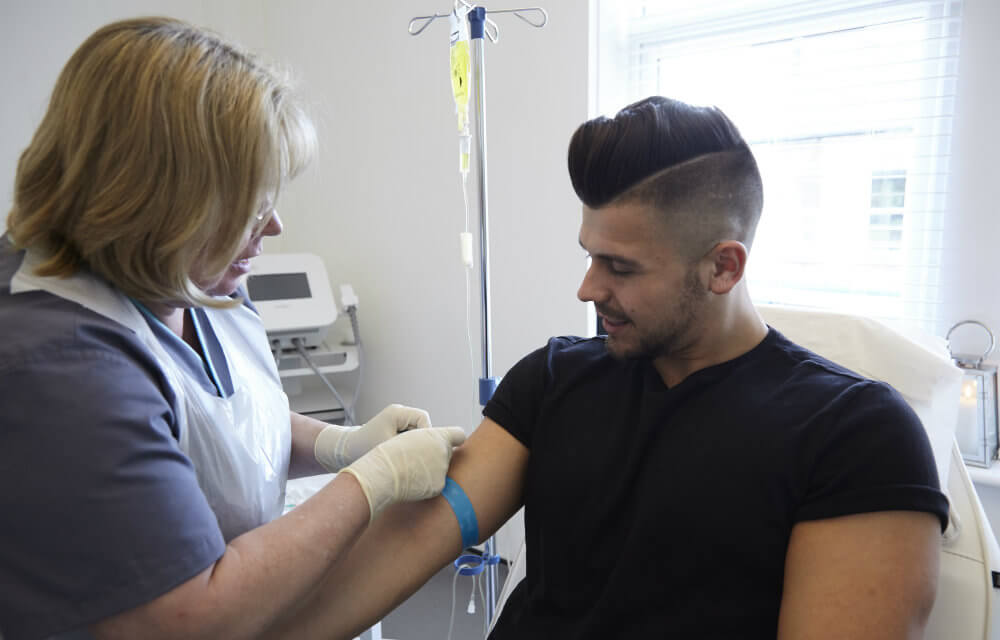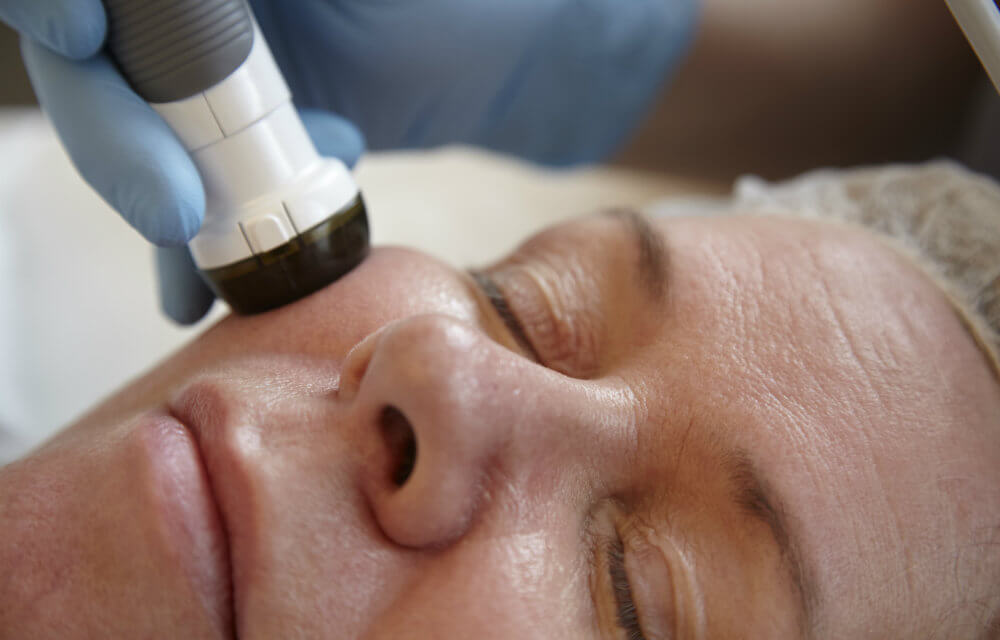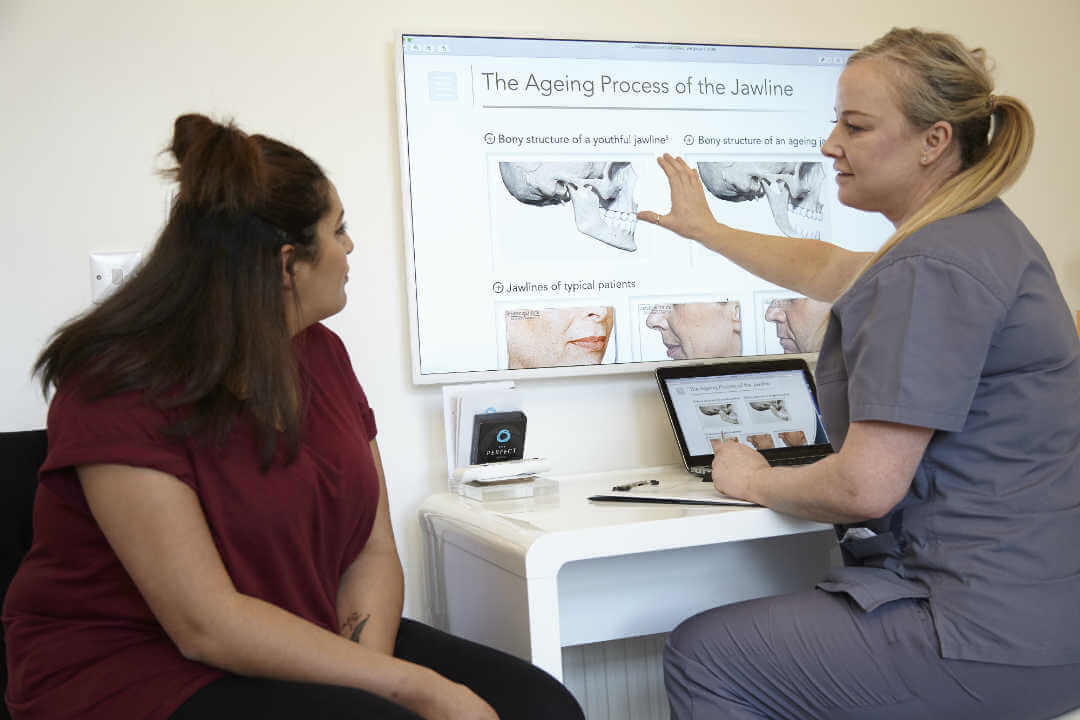 Our Nurse Practitioner will undertake a medical consultation, this includes a verbal consultation to understand your goals, usual skin routine, medical history and to identify your concerns and problem areas.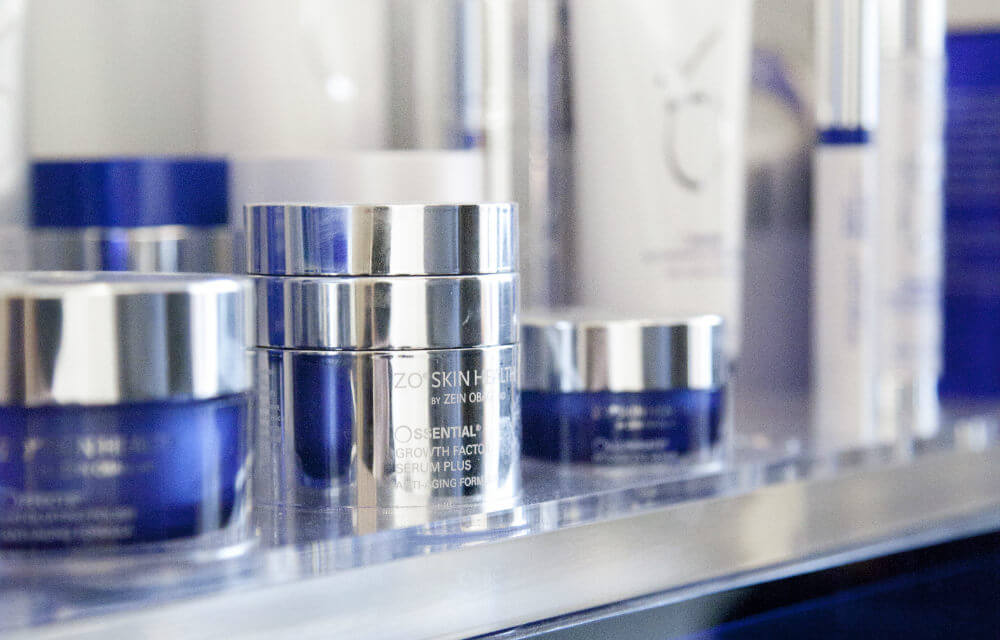 By providing comprehensive skincare programs for physicians and their patients, ZO Skin Health, Inc. bridges the gap between therapeutic treatments and daily care, allowing patients to experience continuously healthy skin regardless of their age, ethnicity or unique skin condition.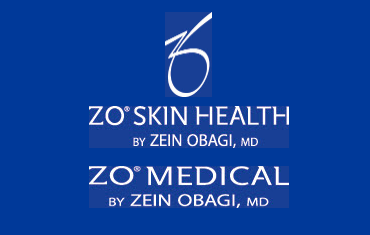 HERE'S WHAT HAPPENS WITH SAGGING SKIN When you ask people about their primary skincare concern, many responses will echo the same: pre-mature skin aging. Globally, combating aging skin is a prevalent matter for many people: it has built a multi-billion-dollar industry...
read more
True You Skin Clinics is an award winning nurse led clinic offering advanced non surgical treatments in Leeds. We believe each client is unique and treatments are tailored to each individuals goals. We believe in enhancing the True You, restoring, rejuvenating and bringing out your inner beauty.