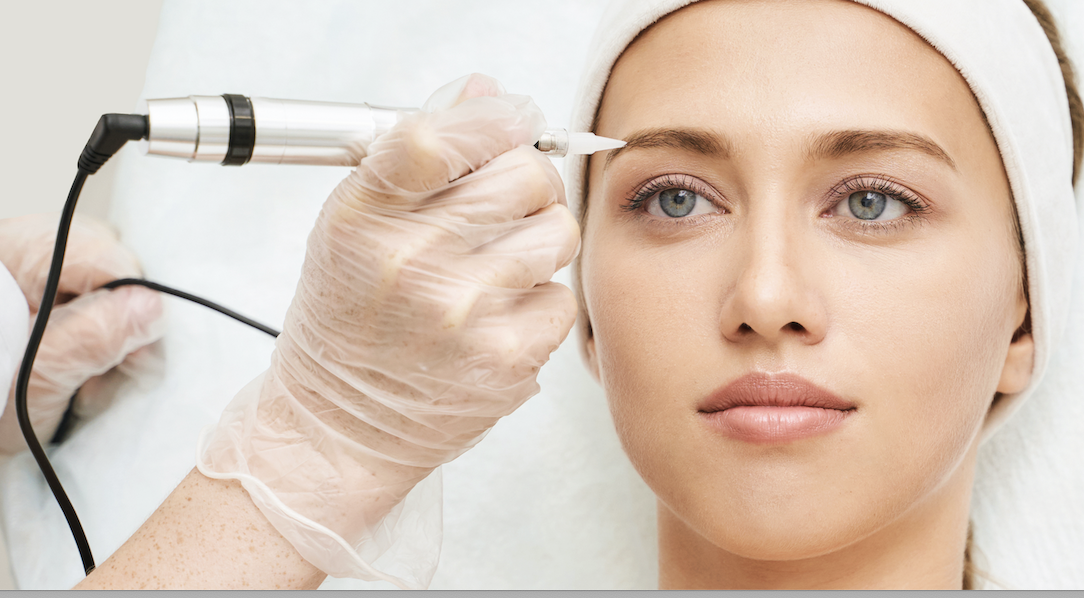 WE offer a range of services to enhance your natural beauty. Feel free to pop in anytime for a chat, we can go through your options to enhance your eyes. Your brows really frame your face. It's only when you take your brows away that you notice a difference. Imagine looking at a picture of yourself without any brows? You see what I mean. They are the first thing people see and they make all the difference. Same thing with your lashes. If done correctly, your lashes really open your eyes and can add a touch of glamour. I also offer nail and lip enhancements. Whether you're looking for full lip colour or you just need a little more definition around your lip line, we can find something to suit you. Nail extensions are not always for everyone so why not try an overlay? Whatever you need, we can find the right treatment for you. All the treatments I offer are completely bespoke and tailored to you, so get in touch for a consultation.

Am I eligible for Semi Permanent make up ?
Almost anyone and everyone is able to benefit from Permanent Make Up. There are some medical conditions which are not suitable for PMU. If you have any doubts, it is always best to seek your doctor's attention and make your technician aware before booking an appointment.
Does it hurt ?
This is always a tricky one to answer. Everybody's pain threshold is different so it's really hard to give an accurate answer. I tell people that it will feel a little nippy at first but I use a good anaesthetic to numb the area and you shouldn't feel a thing. I have clients tell me it feels like having your brows threaded or, a little scratchy on when having lips done.
How long does it last ?
There are a number of factors which can affect the longevity of your brows. These things include skin type, overexposure to the sun and face peels/acids for example. Once the treatment is completed and healed up, your new brows should last between 12 – 18 months and 2 – 3 years for lips. You will then require annual colour boosts to keep your brows and lips looking at their best.
What is the difference between SPMU and tattooing ?
I'm often asked this question. Permanent Make Up is essentially a tattoo on your face. I use pigment instead of ink. This enables your brows to fade true to colour. The biggest difference though, is that we only work in the top layers of your skin. A tattoo is deeper than Permanent Make Up therefore, the results do fade over time. This is why it's commonly referred to as Semi Permanent Make Up. It is a low maintenance treatment and you will only require annual colour boosts.
Do I have to shave off my eyebrows ?
Absolutely not! The aim is for your brows to look as natural as possible. If you have your own brow hair, however sparse that might be, it will all help add to the finished look.
Will they look right on my face ?
Since everybody is different, it's important to tailor the shape and colour correctly. This is what takes the longest part of our initial appointment. It's so important to get it right and I discuss, check, and amend these continuously with your help, during the drawing on stage. This is why your initial appointment takes a few hours. We have to get the outline absolutely right as this will be on your face for a long time! I often find my clients would rather me take the extra time to make sure they are perfect since you can't rush these things.
Will I be red and swollen afterwards ?
I provide full aftercare following your treatment. Please ensure you follow this carefully as this is just as important as the treatment itself! With correct aftercare, this will ensure you get the most out of your new brows. If you have any questions, please do not hesitate to contact me.
Prices Brows
Hairstroke brows
£250
These are the most natural looking and realistic brows. I carefully place pigment into your brows to mimic tiny hairs, giving the appearance of fuller brows.
Combination Brows
£250
Can't decide between Hairstroke and Ombre? Why not have a combination of the two? Have the depth of Ombre but keep the Hairstroke look. This can be achieved with Combination Brows.
Ombre Brows
£250
These are bold and beautiful. This style of application gives you a well defined brow, which fades to a soft powdery finish. It's as if you've pencilled them in.
Colour Boost
Under 12 months Hair-Stroke – £125
Combination – £130
Ombre – £140
---
12 – 18 months Hair-stroke – £155
Combination – £165
Ombre – £185
---
Over 18 months – Full Price
---
Brow Tint – £10
10 days before your semi permanent cosmetics appointment, you can opt for a brow tint to ensure optimal results. This gives your brows a tidy up and adds depth to your finished look.
* Patch Test will be required before any Semi Permanent Cosmetics or Tint treatment.
Prices Lips
Ombre Lip Blush
Lips
£250
Ombre Lip Blush is perfect for defining your lip line without going for full lip coverage. This technique gives you a soft blush of colour, which fades into the centre of your lips.
I stock a wide range of colours so we can mix the right shade for you.
Full Colour
£275
Perfect if you're looking for fuller lips. You can just add gloss, and go! Full lip colour covers the whole lips to give you fuller looking lips, without the need for fillers.
All treatments are completely tailored to you.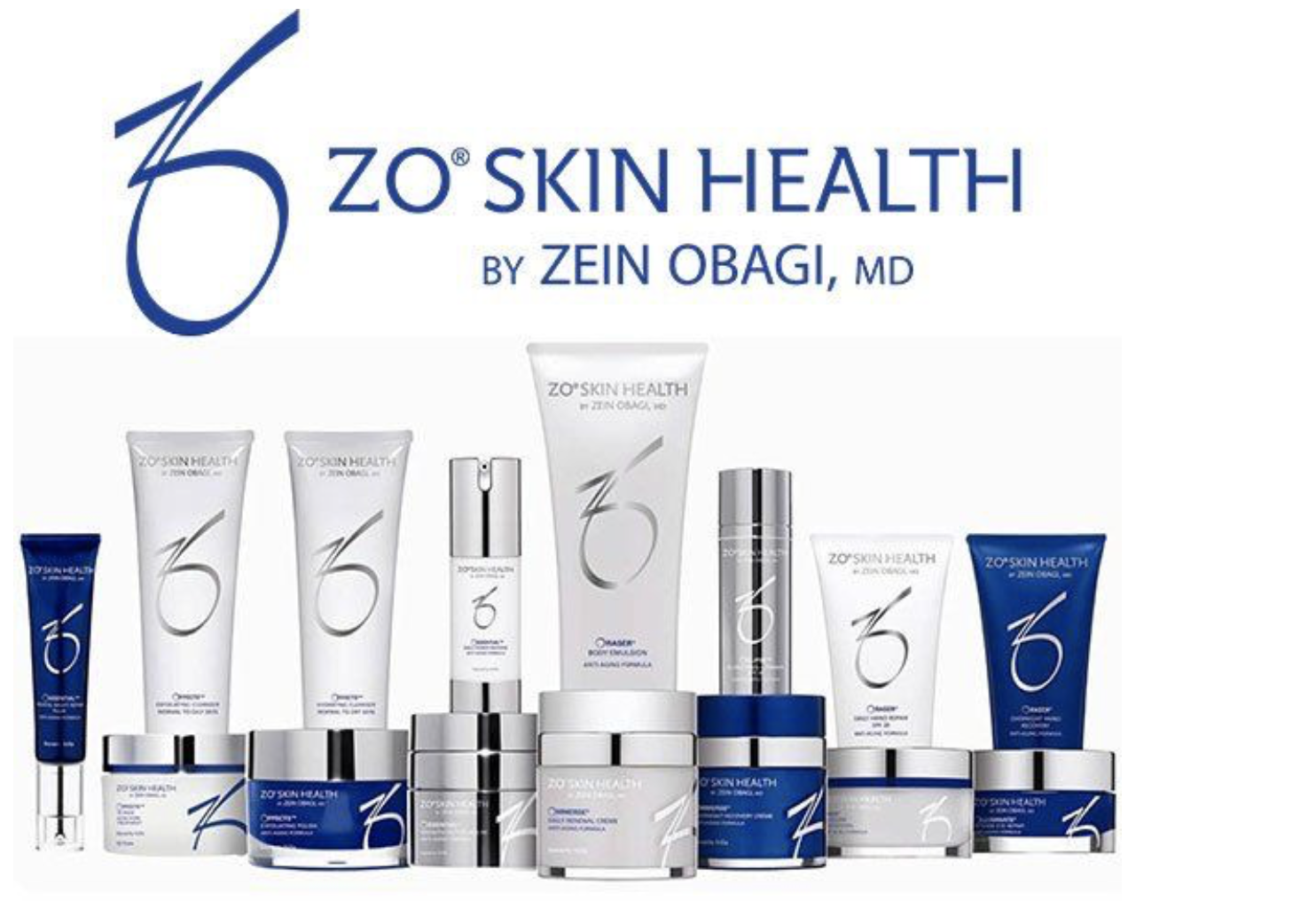 Excellent
Based on 85 reviews
Had a lovely back and neck massage from Holly today. Would definitely recommend. Good value for money, professional, relaxing and got rid of the knots in my shoulders! Thank you. Next appointment booked already!
Very informative
I've had a few treatments with Lindsey and she is extremely knowledgeable in her area of expertise. Just wanted to say thank you and I'm really pleased with the work undertaken.
Elliott Higgins
2023-09-02
Lucy provided an exceptional experience. Everything was perfect - I've been to multiple places for procedures over the years, and this was by far the best experience I've ever had! I'll definitely be going back (more than once).
Sharon Beaumont
2023-08-19
Leah is fab and so patient as I am so soft and have no pain threshold, worth the pain to see the fantastic results 💙💛🤍😘😘😘
Fantastic results as always thank you Hannah
My 4th radio frequency microneedling treatment. 60 year old with acne scaring, wrinkles and sagging. After my 3rd treatment with the duel focus the results were obvious. I can't remember a time when my skin has looked so good. My scaring is so much better. Skin firmer and healthy looking. My family are impressed with the results. After living with acne on and off since my teens I feel so grateful to Lindsey for her amazing care. I feel happier and more confident. Thanks True You x
Lindsey recently treated my facial thread veins, lovely clinic Vicky on reception made me a coffee, she was really down to earth and easy to chat to. No hassle procedure felt very comfortable you can tell Lindsey is very experienced. Return visit to check the results a little further work done with no extra charges. I will definitely go back for further treatments, Thanks ladies x
Pauline Mitchell
2023-08-03
Definitely the best clinic I've visited. Staff very professional and friendly. They listen to your skin concerns, give excellent advice and treatment. Wouldn't go anywhere else. 5* service at every visit with Lucy and Lindsay.
Veronica Thompson
2023-08-03
Great service great team 👏