Welcome to True You
Your Skin Specialists
Virtual Skin Consultations
2. We'll Call You
Our nurses will call you at your appointment time and undertake a virtual skin consultation. 
3. You'll Receive Your Tailored Programme
You will receive a tailored prescriptive skin programme to address your concerns.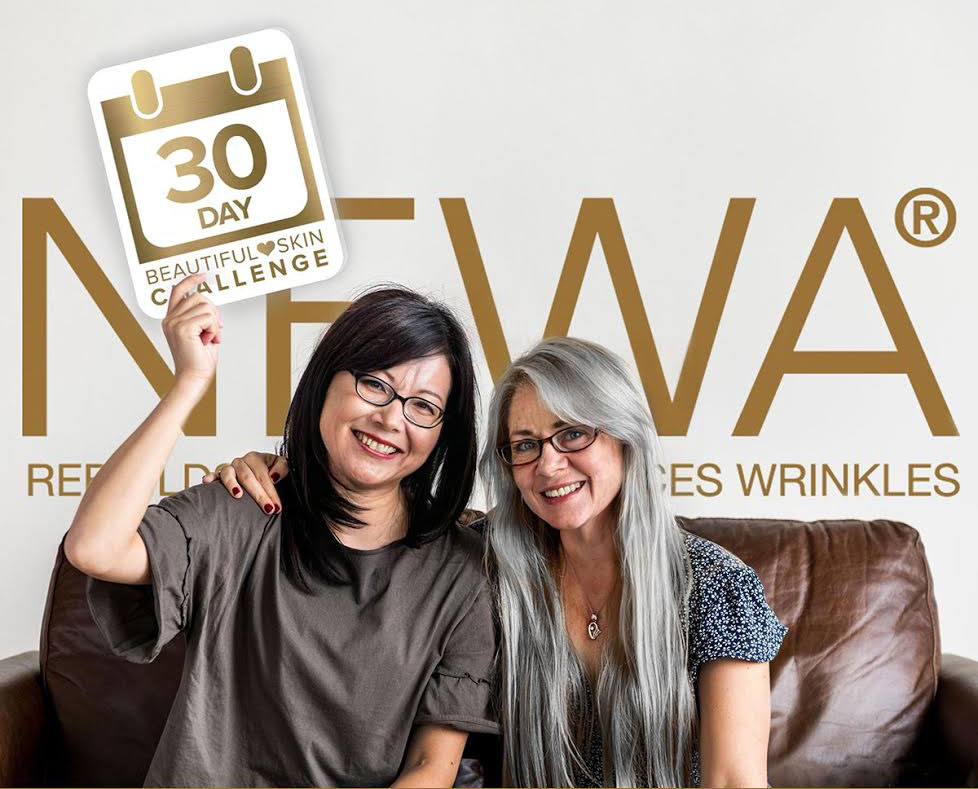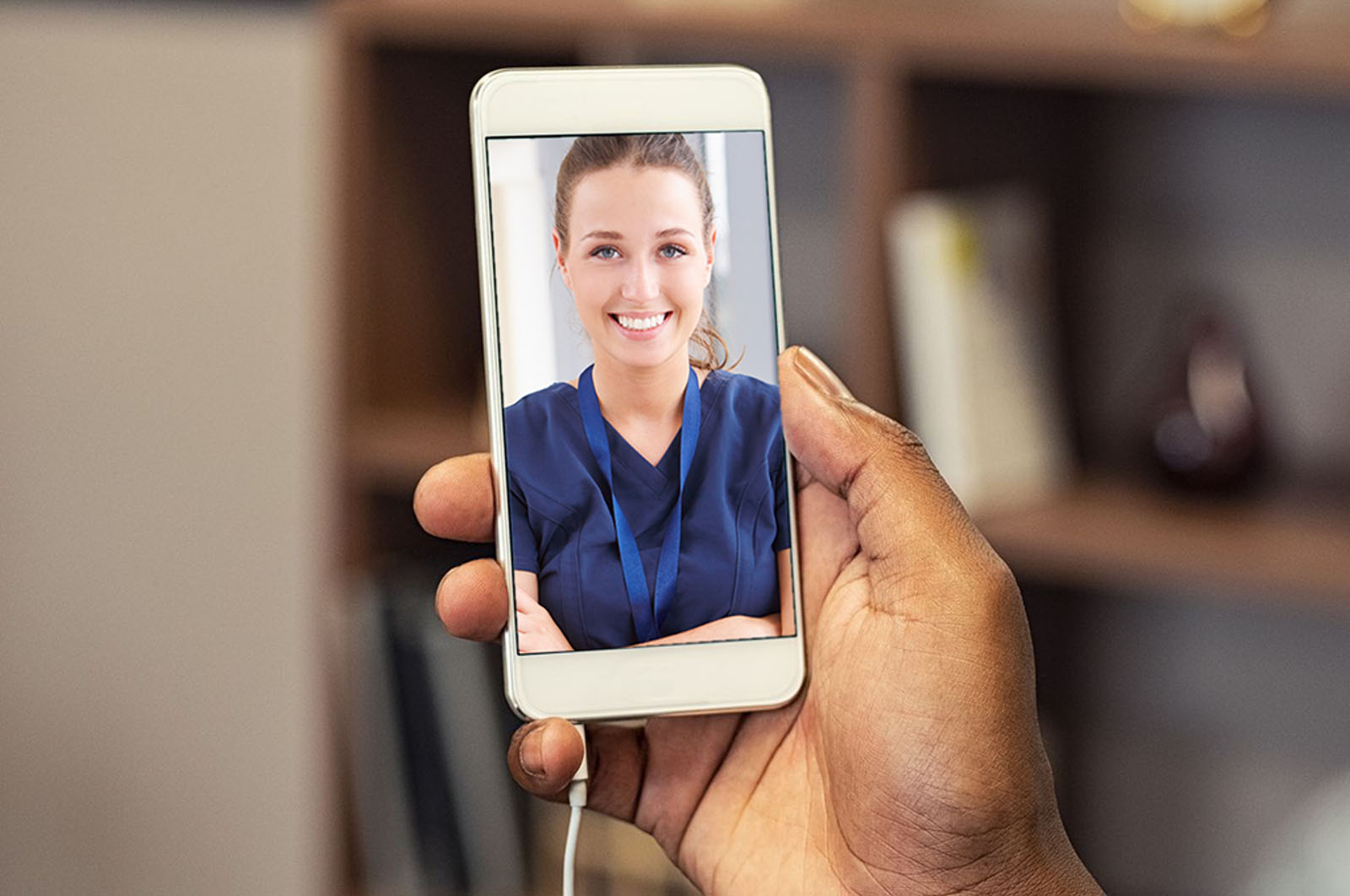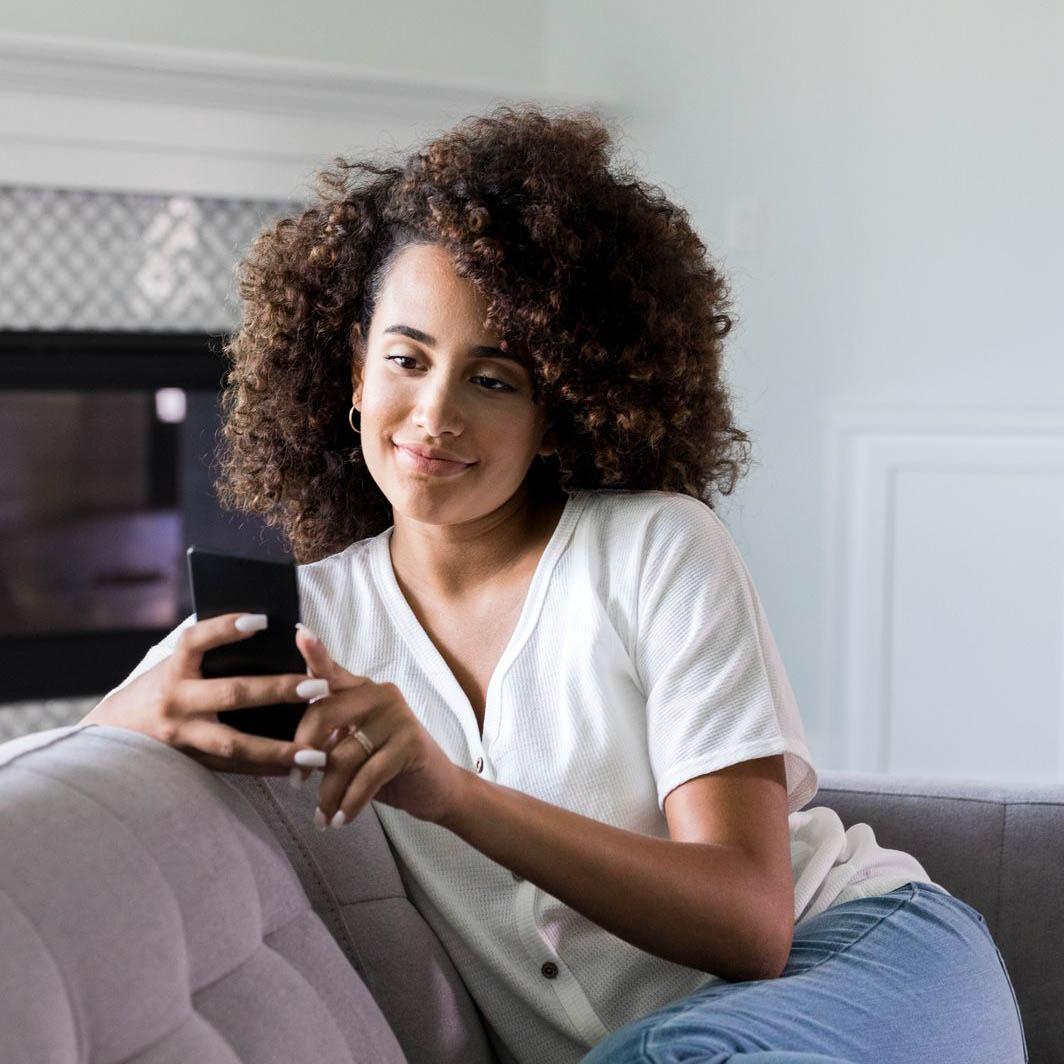 Order Online
Browse Our Store
Request a Callback
If you would like us to call you back, please fill in your details below.