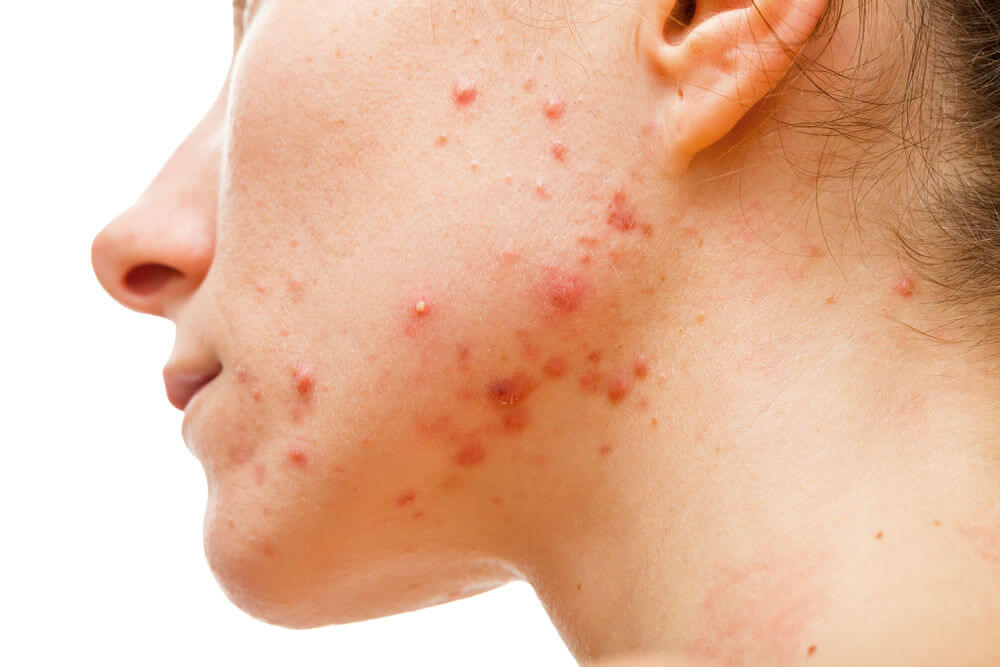 Rosacea is a chronic condition characterized by facial erythema (redness) and sometimes pimples. Rosacea affects all ages and has four subtypes, three affecting the skin and the fourth affecting the eyes (ocular type). Left untreated it worsens over time. Treatment in the form of topical steroids can aggravate the condition.
At True You Skin Clinics we offer a wide range of treatments available for acne and rosacea and these include the following:
Chemical Peels
Pro Facial
ZO Skin Consult
Light Therapy
Plasma Shower
We also offer a wide range of cosmo-ceutical skin care products for the treatment of acne and rosacea. If you would like to find out about the relevant products to treat acne and rosacea, please call +44(0)1133458682.to book a consultation with our Nurse Pracitioner.
Nahnay,Leeds
Suffering from acne since starting puberty at 11. I persevered with many treatment, pill and washes from doctors, which miserably failed. I finally discovered Lindsey's miracle treatments. Although I was dubious that this would not work as nothing else has before now, I was willing to try anything. She recommended I have medical microdermabrasion and skin peels to shift the acne, she also suggested I use a dermaroller therapy to treat the scaring left from years of picking and squeezing. I know that without this treatment I would still be going round in circles with prescriptions and high street products which just made things worse for me, my only regret is not finding out about this earlier. Now I am so glad to have finally got clear face and my confidence back, at last I feel like a women and not a spotty teen any more. I am thankful to Lindsey for her care, she made my number one wish come true.
Sarah, Leeds
I have visited many skin clinics over the years with my problematic skin ( acne ) on each and every occasion they have tried to sell me unsuitable products and treatments rather than trying to help me control my skin. Lindsey has not only been extremely helpful and knowledgeable but will also only ever advise on products and treatment that will benefit my skin rather than a hard sell. Not only would I recommend this clinic to others but will not use any other clinic in the future. It makes a refreshing change to know there are still clinics out that that care about customers rather than just wanting to sell products and treatments that are unsuitable
Laura, Leeds
I came to the clinic to see Lindsey after suffering from acne for 13years! I didn't even like taking my make up off! She made me feel really relaxed! After regular microderm sessions my skin is amazing! My confidence has soared and I am happy to go without makeup! Microderm will be a part of my skincare routine forever!
Who Is Affected by Rosacea?
It primarily affects people of northwestern European descent and has been nicknamed the 'curse of the Celts' by some in Britain and Ireland, although recently this has been questioned. Rosacea affects both sexes, but is almost three times more common in women. It has a peak age of onset between 30 and 60.
How Does Rosacea Affect Me?
Rosacea typically begins as redness on the central face across the cheeks, nose, or forehead, but can also less commonly affect the neck, chest, ears, and scalp. In some cases, additional symptoms, such as semi-permanent redness, telangiectasia (dilation of superficial blood vessels on the face), red domed papules (small bumps) and pustules, red gritty eyes, burning and stinging sensations, and in some advanced cases, a red lobulated nose (rhinophyma), may develop.
Prices
Acne Peel: £65 or a course of 6 for £300
Acne Scarring: Starting from £99 – price to be discussed at consultation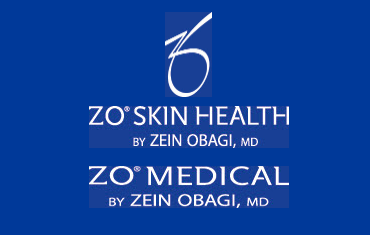 Welcome to your ZO Newsletter! This edition of your newsletter takes a closer look at one of our ZO® Medical products, Invisapeel™ Why Use A Peel? Facial peels, when used correctly, can be used to correct and reduce various skin conditions. From sun damage...
read more
True You Skin Clinics is an award winning nurse led clinic offering advanced non surgical treatments in Leeds and Huddersfield. We believe each client is unique and treatments are tailored to each individuals goals. We believe in enhancing the True You, restoring, rejuvenating and bringing out your inner beauty.