Your concerns
Ageing Skin & Wrinkles
A wrinkle, also known as a rhytide, is a fold, ridge or crease in the skin. Skin wrinkles typically appear as a result of ageing processes such as glycation, habitual sleeping positions, loss of body mass, or temporarily, as the result of prolonged immersion in water. Age wrinkling in the skin is promoted by habitual facial expressions, ageing, sun damage, smoking, poor hydration, and various other factors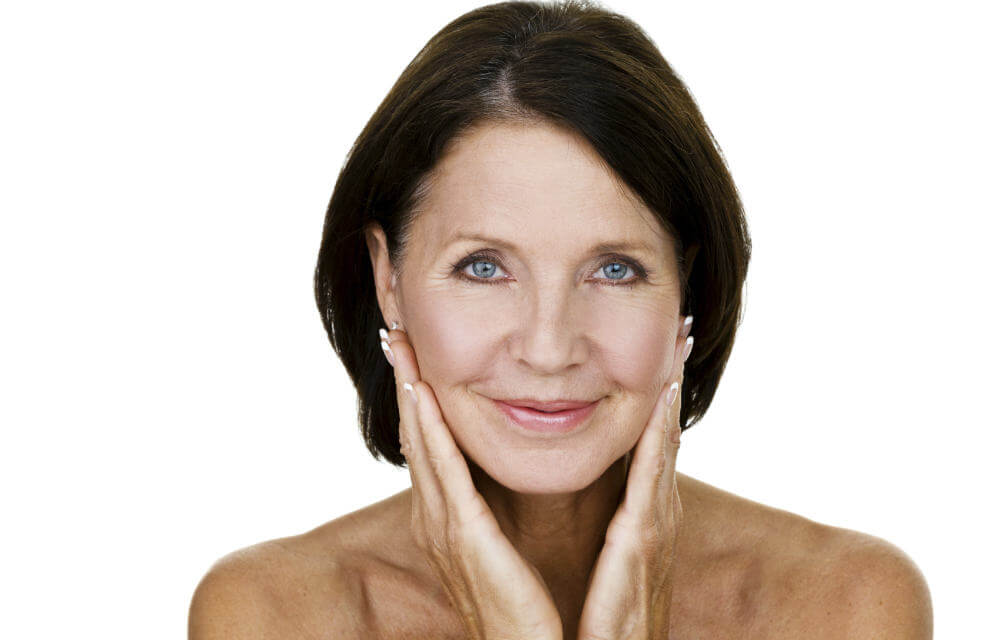 What causes ageing skin and wrinkles?
Ageing skin and wrinkles are a natural, if unfortunate, by-product of ageing, and you can't escape from them forever. As we get older, our skin becomes drier, thinnerand less elastic due to collagen reduction. This results in our skin being less able to protect itself from damage such as UVA and UVB rays from the sun. This leads to wrinkles, creases and lines on the skin. Sun damage can weaken and break down collagen and elastin fibres. Additionally, over time collagen production is slowly limited due to the ageing process. 
How can I prevent ageing skin?
Start using dermal fillers early and as a prevention.
Protect your

 

skin

 

from the sun every day use SPF 50 products
Apply self-tanner rather than get a tan 
If you smoke,

 

stop.
Avoid

 

repetitive facial expressions. 
Eat a healthy, well-balanced diet. 
Drink less alcohol. 
Exercise most days of the week. 
Cleanse your

 

skin

 

gently
Wash face twice a day and after sweating.
Follow ZO Skin consultant and gain a daily skin care routine that's right for you and your skin type.
What treatments are available?
Wrinkles are an equally common condition which can be treated, and these include forehead wrinkles and wrinkles around the eyes, more commonly referred to as "crow's feet". Other commonly treated skin conditions are weak and sunken cheeks, acne scars and regular scars, and varicose veins in aged skin. Generally, the lines, wrinkles and folds able to be treated by the application of dermal fillers are lip lines, tear troughs (tired, baggy eyes), marionette lines (mouth to chin), frown lines, crow's feet (around the eye), and nasolabial lines (nose to mouth).
Prices
Anti-wrinkle injections: From £180
Dermal Fillers: From £180 
Belotero Glabellar 1ml – £200
Rediesse Hand Rejuvenation – £330
Belotero 1ml – £200
Cheek Volumisation 1ml – £275
Cheek Volumisation 2ml – £450
Consultation – £30
Frown Lines – £200
Lip Enhancement 0.5ml – £180
Lip Volumisation 0.5ml – £180
Lip Volumisation 1ml – £250
None Surgical Rhinoplasty – £350
Nose to Mouth Lines – £250
Profhilo – £500
Radiesse Plus 0.8ml – £180
Radiesse 1.5ml – £375
Smokers Lines 1ml Beletero – £200
Tear Trough – £400
Zo Skin Consultant: From £30
Plasma BT: From £65
Chemical Peels: From £65 or a 6 session course £300
Reviews
Book a consultation
Leeds: 0113 345 8682 Bradford: 01274 622480