Your concerns
Poor Complexion
Skin can tell other people quite a bit about you. Beautiful and healthy skin gives the impression of vitality and a person who takes care of themselves. Unfortunately, if your skin's appearance is less than optimal the conclusion the viewer will draw will probably not be favourable.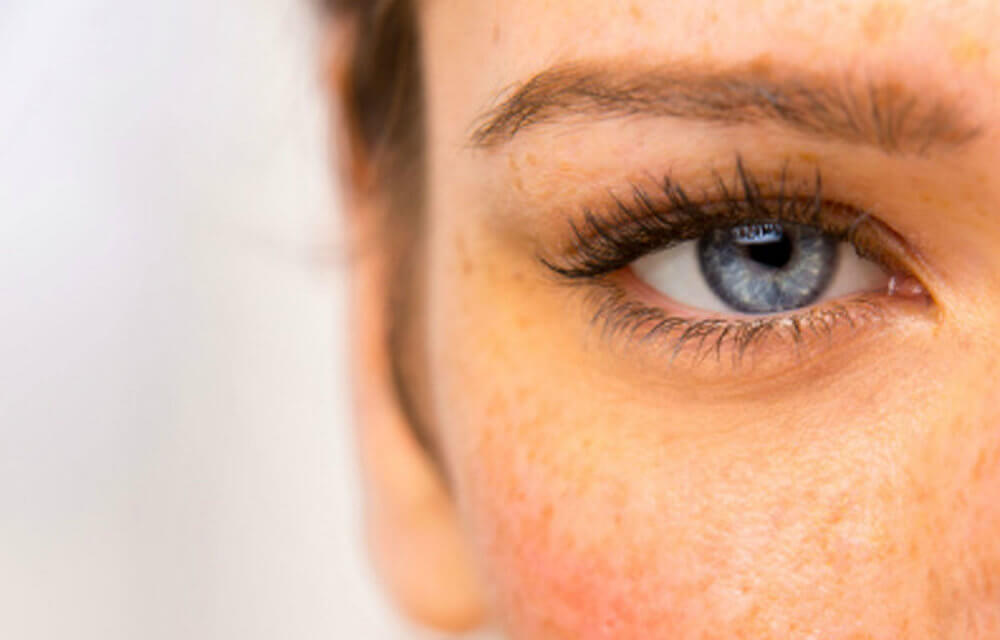 How can I tell if I have poor skin?
Poor skin health could give the impression of apathy, an unhealthy lifestyle, and poor hygiene. Recognising the signs of poor skin health and taking the necessary steps to treat and cure the problem could make a huge difference.
What are the indications of poor skin?
Your skin is one of the best indications of internal health. If your body is overtired, dehydrated, or malnourished, your skin will suffer and announce it to the world with blotchy colouring and uneven texture to your skin. The evidence will be stamped on your face and any other area of exposed skin for all to read.
Treatments Available
At True You Skin Clinics we offer a wide range of treatments available for poor complexion and these include:
ZO Skin Consult
Chemical Peels
Pro Facial
Endymed Fractional Skin resurfacing
We also offer a wide range of Professional Skin Care Products
Please call +44(0)1133458682 for further information on how to book a consultation.
Reviews
Book a consultation
Leeds: 0113 345 8682
Bradford: 01274 622480
Get the latest news
Our Blog
  What is a venous lake ? Lesions that  are usually found on the lip area.  What causes a venous lake to appear on the lips ? The most common cause is usually due to chronic sun damage This can cause damage to the walls of the superficial veins , thus resulting in an...