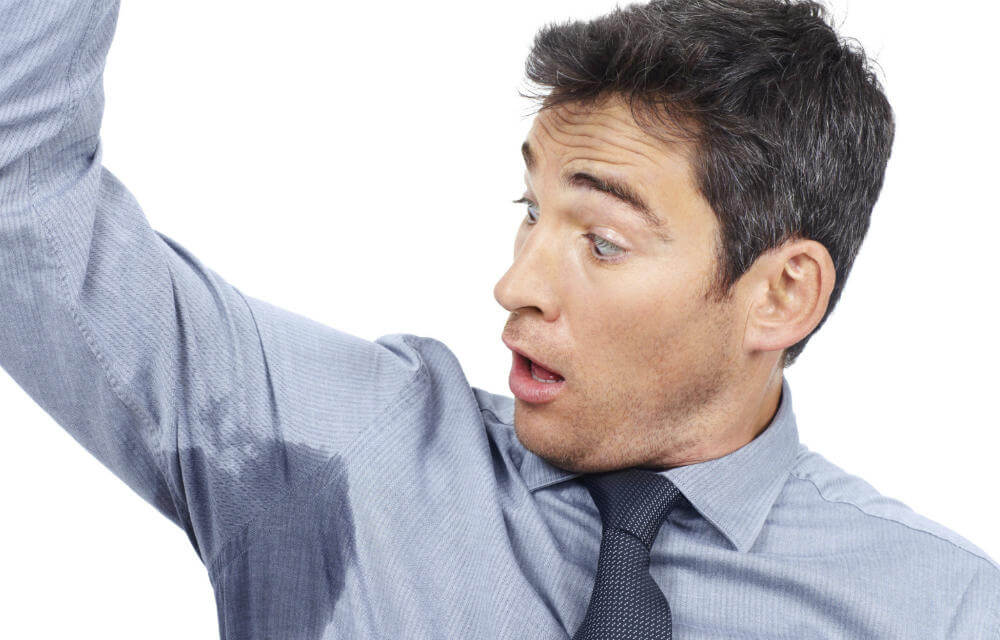 Everybody sweats, it's a normal part of how our bodies regulate temperature. However, people with Excessive Sweating ( hyperhidrosis) produce sweat in amounts far greater than needed to control their temperature.
At True You Skin Clinics we offer the following treatment to treat excessive sweating:
Please call +44(0)1133458682 for further information on how to book a consultation.
What causes Hyperhidrosis?
For some people, their hyperhidrosis may be linked to some underlying condition, such as diabetes or an overactive thyroid gland. For them, treatment of the underlying cause may also resolve their hyperhidrosis.
What can I do about it?
You are not alone if your life is affected by excessive sweating.
The good news is that effective treatments are available which could significantly improve your quality of life.
Prices
Hyperhidrosis – £395
Dear Clients Hope you are all well and staying safe. We are pleased to annouce we are now taking bookings for Morley and Greengates Clinics in July. We will be following Covid 19 guidelines from the government, public health England and our governing bodies for...
read more
True You Skin Clinics is an award winning nurse led clinic offering advanced non surgical treatments in Leeds and Bradford. Covering clients coming from Wakefield, Shipley, guiesley, Otley, Pudsey, Farsley ,. We believe each client is unique and treatments are tailored to each individuals goals. We believe in enhancing the True You, restoring, rejuvenating and bringing out your inner beauty.