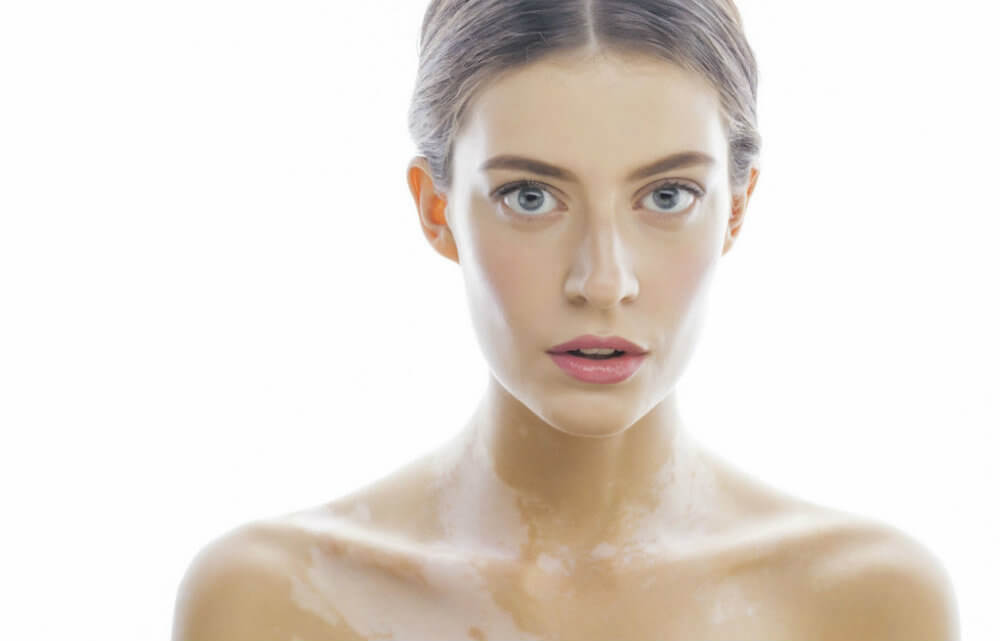 Uneven pigmentation of some sort affects most people, regardless of bio-ethnic background or skin color. Skin may either appear lighter, or darker than normal, or lack pigmentation at all; there may be blotchy, uneven areas, patches of brown to gray discoloration or freckling. Skin pigmentation disorders occur because the body produces either too much or too little melanin.
At True You Skin Clinics we offer a wide range of treatments available for pigmentation these include: ZO Skin Consult EDS Skin Needling
Chemical Peels
IV Vitamin Therapy
We also offer a wide range of Professional Skin Care Products. Please call +44(0)1133458682 for further information on how to book a consultation.
What is pigmentation?
Pigmentation/hyperpigmentation is a common skin problem that can affect many people. Hyperpigmentation refers to darker coloured skin areas. They tend to be smaller darker patches of skin, ageing or pigment spots that have been frequently been exposed to the sun. Hyperpigmentation can occur due to hereditary, thin skin under the lash line; giving a person the appearance of dark circles under their eyes. Discolouration is also common when there has been a skin trauma, injury, when pregnant or due to certain birth control pills. Post-inflammatory pigmentation can be related to acne skin conditions.
What should I avoid if I suffer with pigmentation or hyperpigmentation?
UVA and UVB rays from the sun should be avoided. For best results, prevention and treatment of pigmentation/hyperpigmentation should start from an early age. Unfortunately, not all of us are lucky enough to be 'in-tune' with the benefits of an anti-ageing routine, until much later in life. However, if you are one of the fortune few, who have  layered up on the sunblock religiously (when your skin is still youthful) and avoided trying to get a tan or use the sunbed, then this might reduce the likelihood of developing sun spots when you're older. 
How do you treat pigmentation?
Depigmentation creams are ideal for treating the dark coloured skin known as hyperpigmentation. The three most important medicines include: retinoids (new cell creater & help pigmenting cells penetrate skin), hydroquinone or monobenzyl ether of hydroquinone (stopping melanin production) or corticosteroids (reducing irretated/inflamed skin).
Dear Clients Hope you are all well and staying safe. We are pleased to annouce we are now taking bookings for Morley and Greengates Clinics in July. We will be following Covid 19 guidelines from the government, public health England and our governing bodies for...
read more