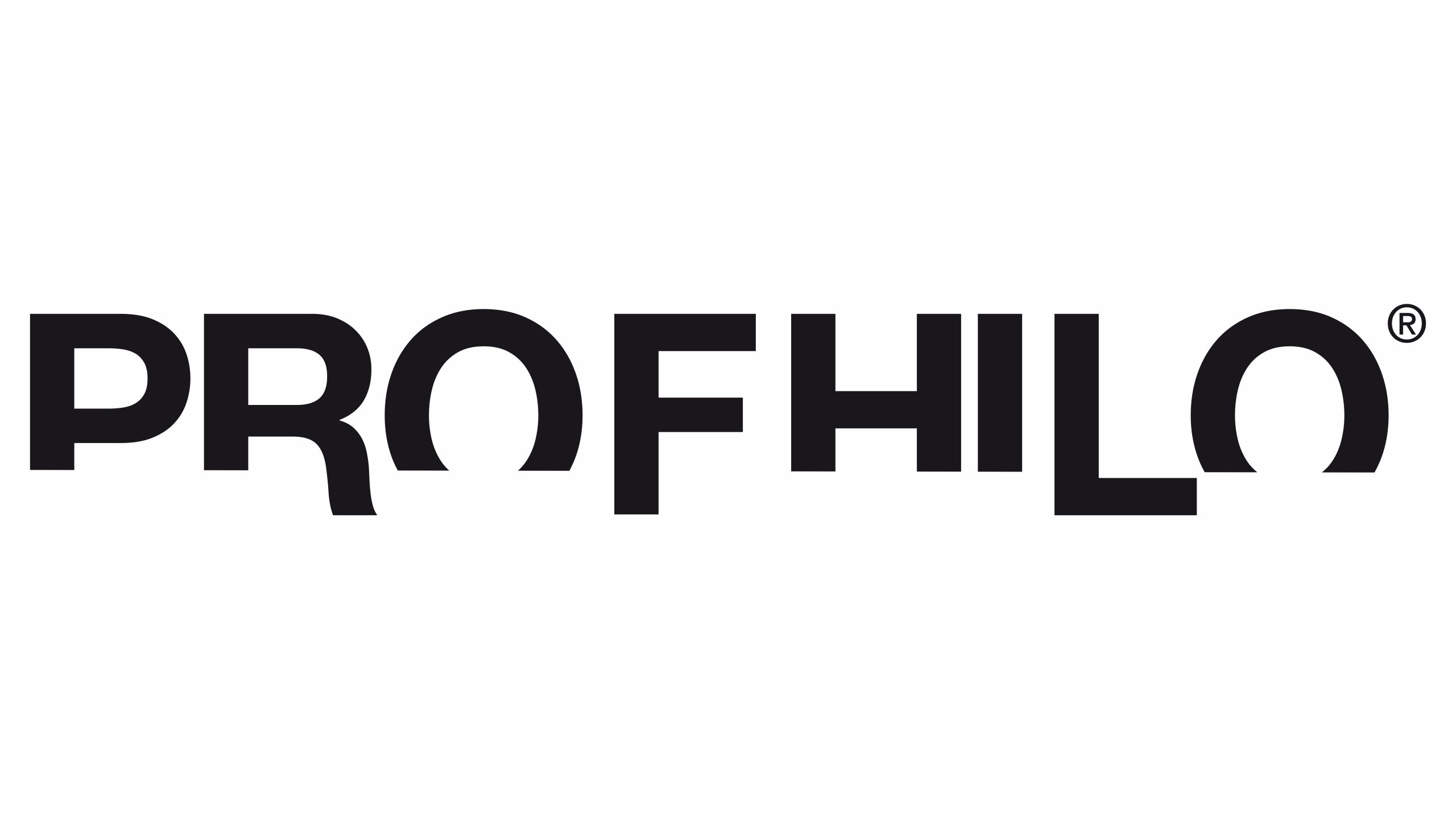 Profhilo is an innovative  approach to anti ageing which counters acts skin laxity of the face and in areas traditionally difficult to treat , such as the neck , hands and arms. We can also use Pofhilo in the body including, tummy, knees arms and hands.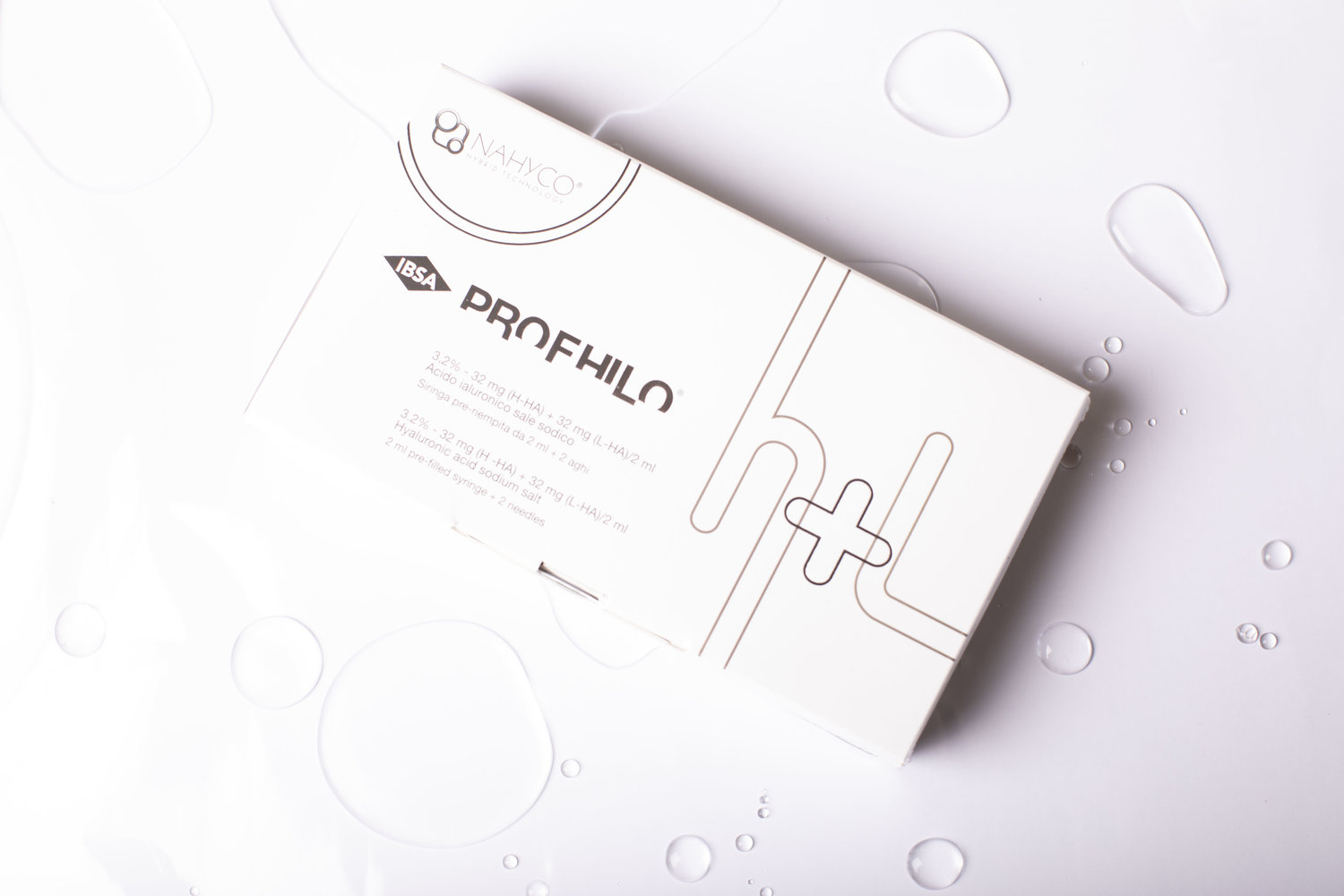 What is Profhilo ?
Profhilo is an hyaluronic acid  which is injected into the dermis of the skin. It integrates into the tissue where it restores the levels of hyaluronic acid naturally in the skin. Skin will glow giving it a  lifted, hydrated appearance providing an airbrushed finish.
Who is suitable for Profhilo ?
Profhilo is suitable for most skin types, and suitable for anyone looking to improve fine lines and wrinkles, skin health  and overall skin laxity.
Who is contraindicated for Profhilo ?
People who suffer from the following conditions are contraindicated for Dermal Fillers:
Pregnancy or lactating
Active infection in the area to be treated
Active herpes
Immunosuppressed
What should I expect following my treatment?
Following your treatment  you may experience some redness .There will be some raised lumps at the injection site these have usually settled with a few hours. The Optimum results of Profhilo are seen at 4 weeks after your 2nd treatment.
What are the common side effects?
Common side effects are some redness, raised lumps at the side, and in some rare cases bruising. 
After care advice
for the first two weeks  do not use sunbeds, saunas, steam rooms and avoid extreme temperatures . Avoid strenuous exoercise for 48 hours . You will be asked to wear a sun protection of minimum 30 SPF. If you are taking Aspirin or any similar medication this may increase the risk of bruising at the injection site. Do not rub or massage the treated area. Avoid applying make up for 12 hours and avoid touching the area for at least 6 hours post treatment. It is not advisable to undertake this treatment at the same time as a Botox treatment around the eyes. We would recommend two weeeks post treatment.
What ares can be treated with Profhilo?
Knees
Abdomen
Inside of arms
Chest
Neck
Prices
Full face £500 for two treatments 4 weeks apart
Neck £500 for two treatments 4 weeks apart
Declotte £500 for two treatments 4 weeks apart
Choose two of the above in a single treatment for £800
Choose three of the above in a single treatment for £1000
Maintenace of a single area £250 every 3 months 
Maintenace of two areas £450
Maintenance of three areas  £700
Reviews
Book a consultation
Leeds: 0113 345 8682
Bradford: 01274 622480