Your concerns
Sagging Jawline
As we age, some people get two little indentations that occur on the jaw line directly below the outside corners of their mouth, from the sagging down of lower cheek skin. These indentations, or notches, interrupt the smoothness of the jaw line and can give it a shape that looks a little bit like an "S." Medically this is called prejowl sulcus. When we were younger, the jaw line from ear to chin is smooth. Fortunately, if the sagging is mild to moderate, non surgical treatments can correct this problem easily.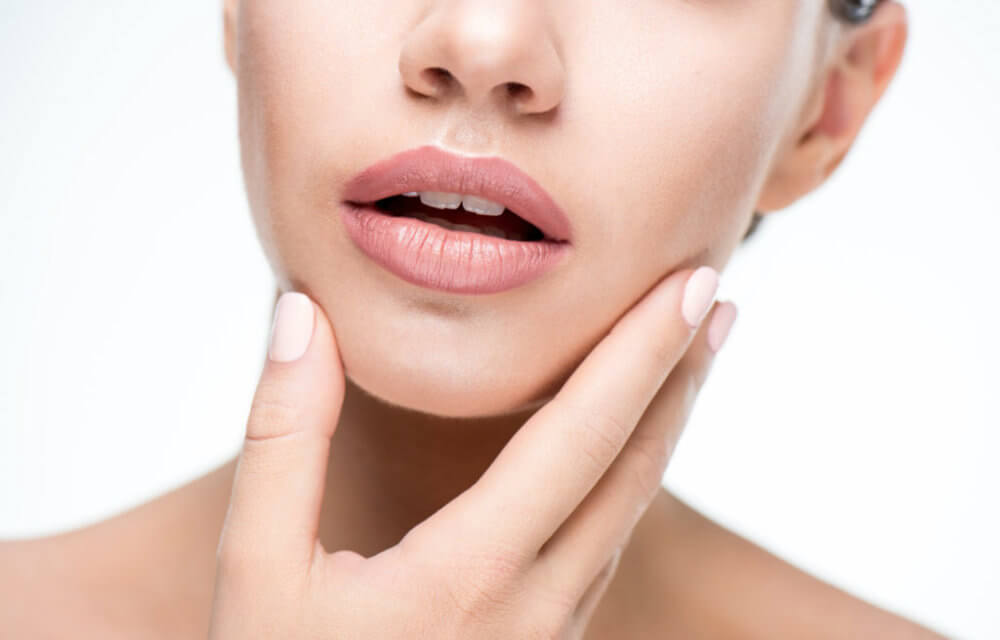 What causes a sagging jawline?
When you look at a person that is 20 years old versus a person that is 60 years old, you will more than likely see that the 60 year old has excess skin in the jowl area. This is a major contributor in making that person look older.
How old will I be before I notice?
At what age your jowls begin to sag depends largely on genetics, your facial muscles and skin type.
What will happen when they sag?
The jawline is what separates our face from our neck and with age we lose definition in our jaws and much of the distinction between the two areas. The good news is that sagging jowls is an issue you may be able to correct and regain a beautifully defined jaw.
Prices
Dermal fillers: from £180
Endymed Skin Tightening: from £60 for a celebrity face lift. 
Radiesse
Ultherapy
Reviews
Book a consultation
Leeds: 0113 345 8682
Bradford: 01274 622480
Get the latest news
Our Blog
  What is a venous lake ? Lesions that  are usually found on the lip area.  What causes a venous lake to appear on the lips ? The most common cause is usually due to chronic sun damage This can cause damage to the walls of the superficial veins , thus resulting in an...