Our team consists of a multidisciplinary team of nurses, doctors , laser technicians and aestheticians. We provide a team approach to our patients journey ensuring you receive the latest , expert care.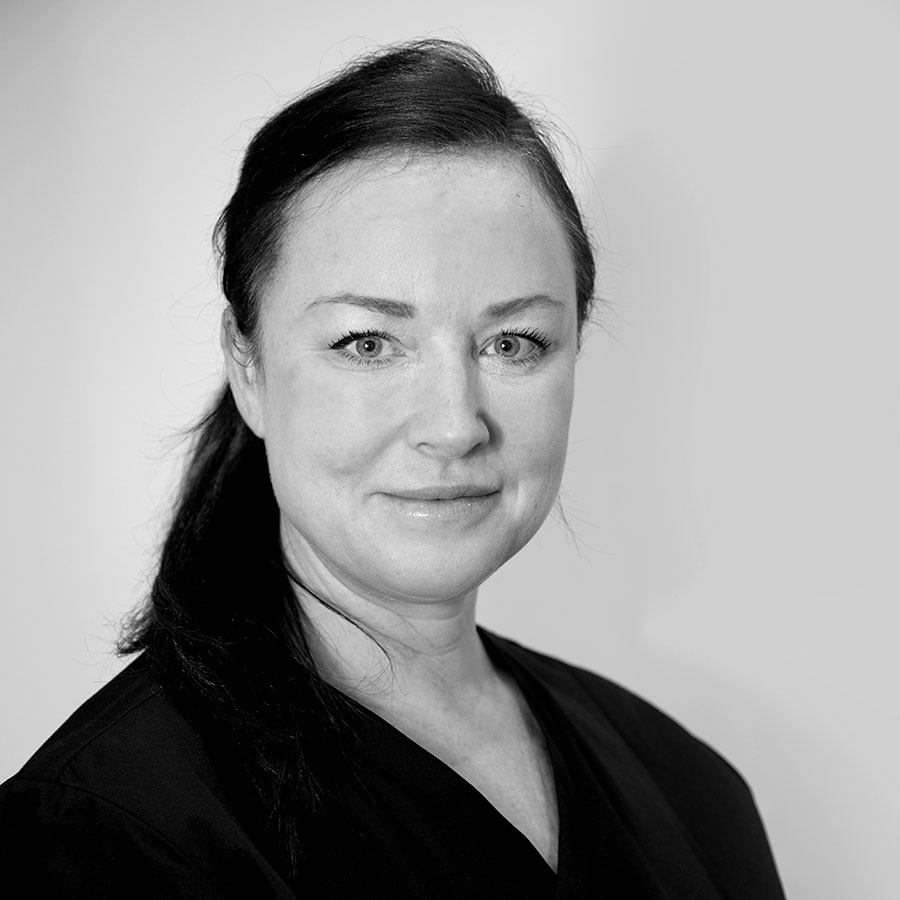 LINDSEY
CLINICAL NURSE DIRECTOR / SENIOR AESTHETIC NURSE
Lindsey has over 15 years in aesthetics , as a national trainer to  nurses and Doctors throught the UK she is highly respected in the aesthetiic community. She was one of ther first Nurses to graduate with the Level 7 Diploma in the UK.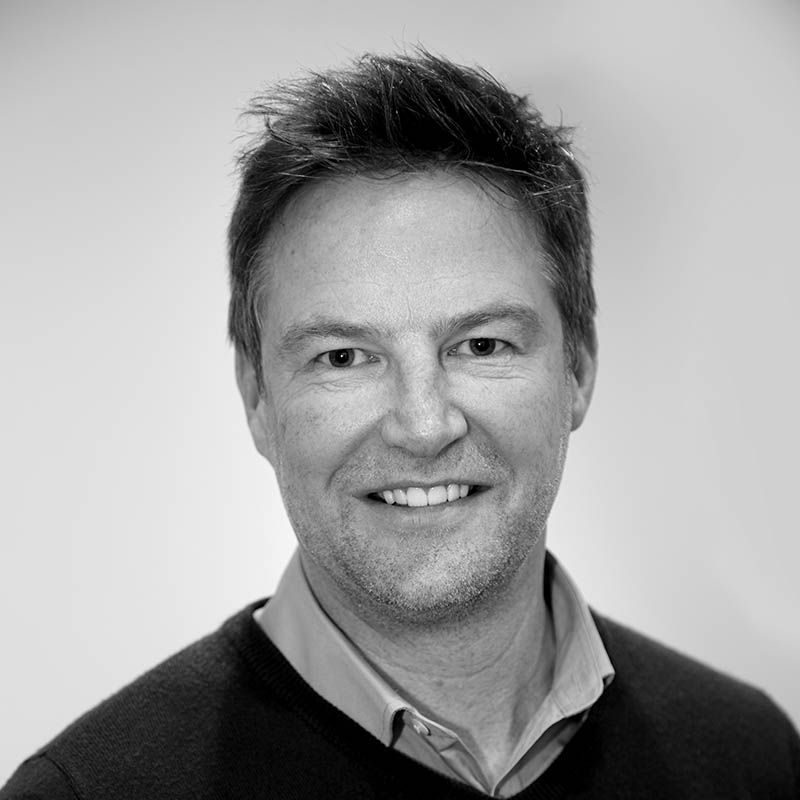 NEIL
DIRECTOR
Neil is our clinic Director currently  Managing  our Bradford clinic , ensuring the smooth  running of both clinics and patient journey. Neil has an extensive background in Sales and marketing  managing teams over the UK leading to award winning status for the companies.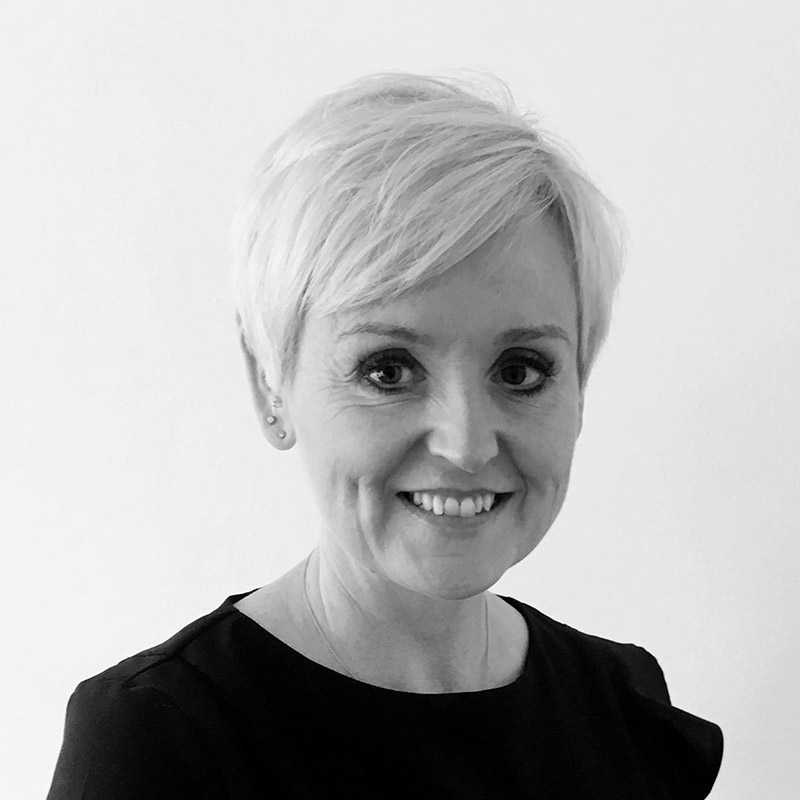 SHARON
CLINIC COORDINATOR
Sharon is our Part time clinic coordinator at Morley.  
SONIA
CLINIC COORDINATOR
Sonia is our part time clinic coordinator at our Bradford clinic. Sonia has an extensive background in beauty therapy , and customer service .
JACKIE
CLINIC COORDINATOR
Jackie is our part time coordinator at our Morley, Leeds clinic. Jackie has an extensive background in working within a GP practice.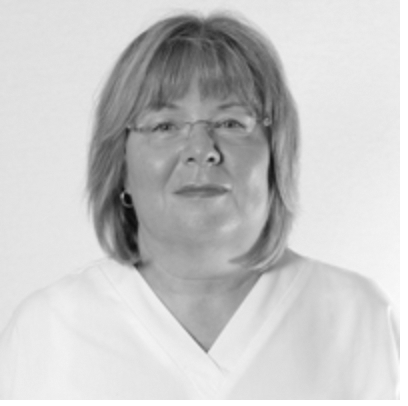 JACQUI
SENIOR AESTHETIC NURSE
Jacqui is one of our Senior Aesthetic Nurses. With over 10 years in aesthetics, specialising in hair rejuvenation and Dermatology. Jackie holds a Level 7  Diploma in Aesthetic Medicine  alone side a prescribing certificate.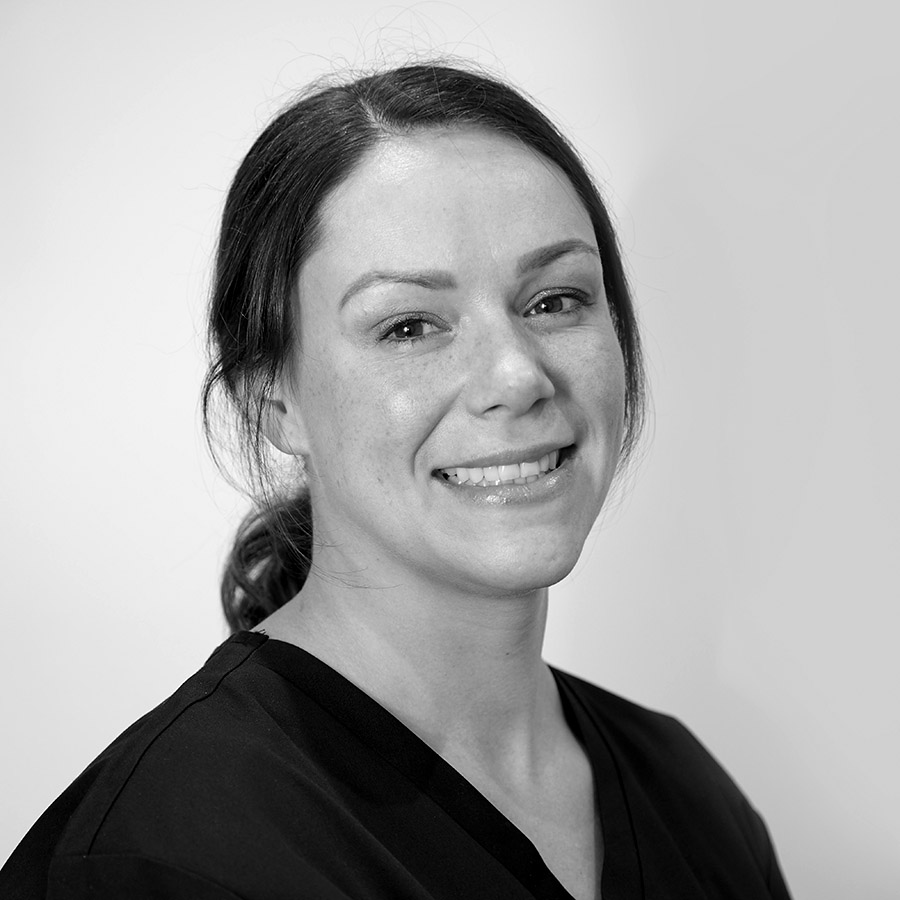 LUCY
AESTHETIC NURSE
Lucy us one of our experienced nurses at our Greengates, Bradford clinic. Lucy holds prescribing certificate . She has an extensive background working for leading skin clinics with experience in injectables and laser hair removal.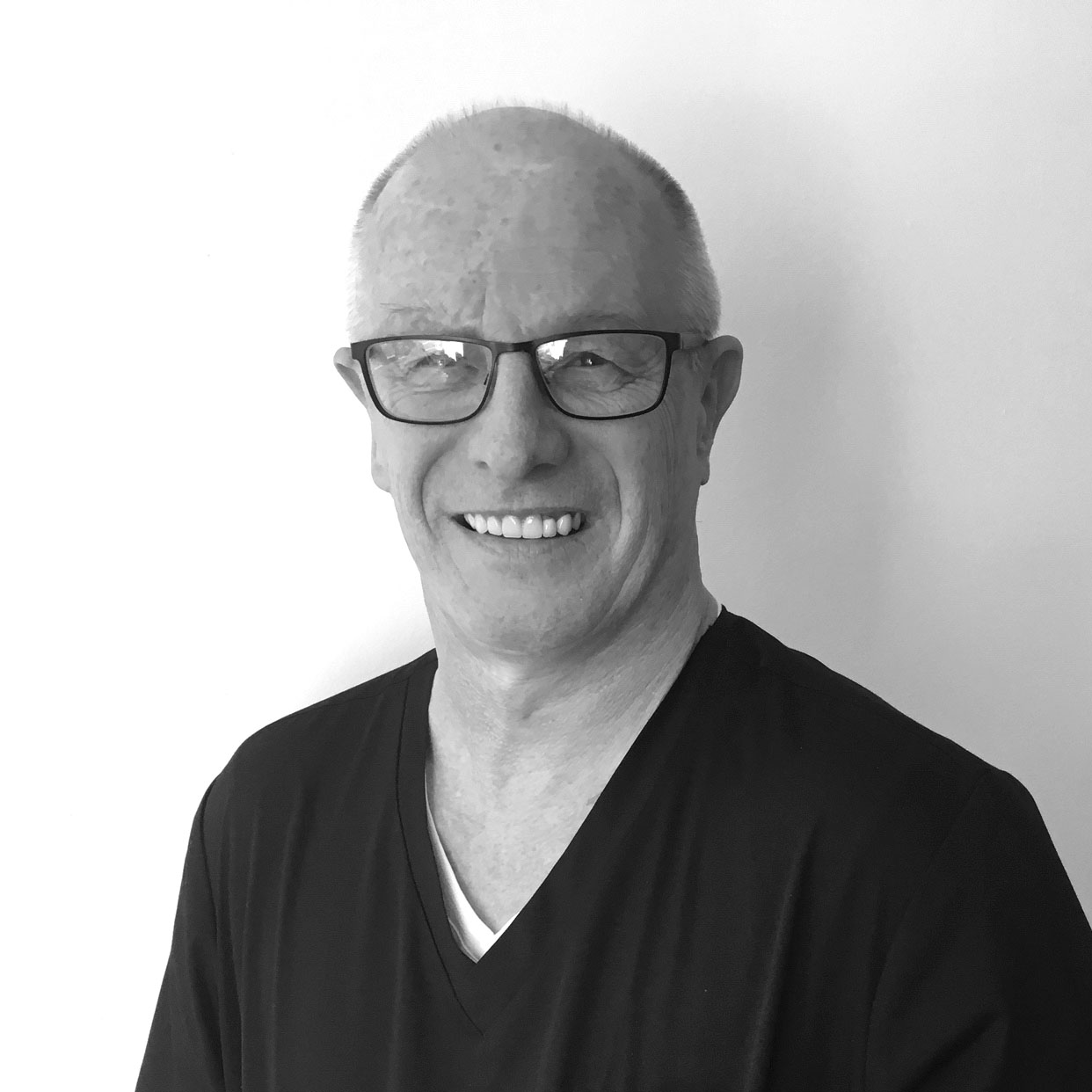 STEPHEN
LASER TECHNICIAN
Stephen works across both sites Leeds and Bradford. . He is well known in the industry with over 15 years experience in laser and IPL. Stephen is a national trainer throughout the Uk in Laser treatments . Stephen hold a core of knowledge certificate and worked in theatres in  the Navy.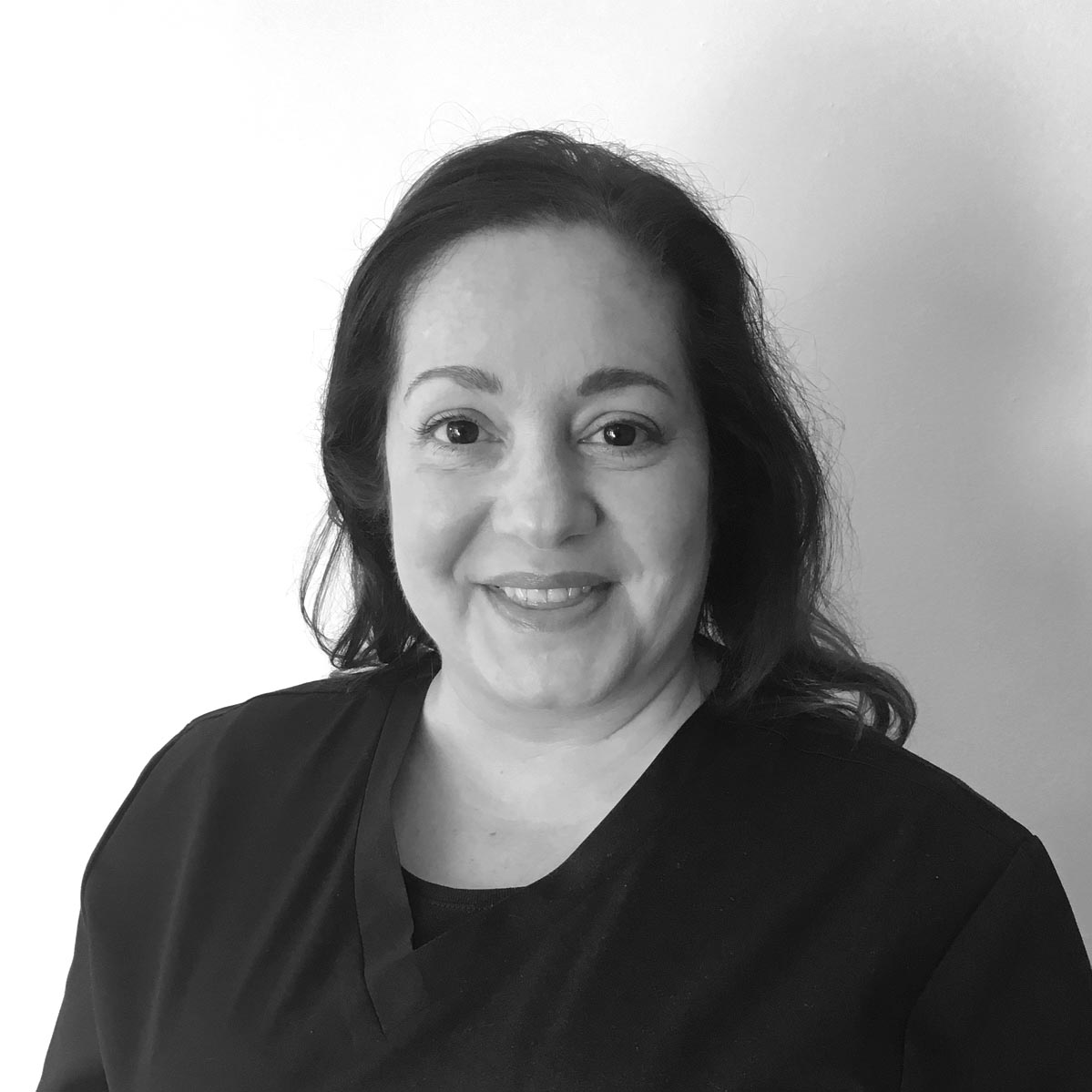 MARY ANNE
LASER TECHNICIAN
Mary Anne works across sites  at our Morley , Leeds and Greengates Bradford clinics.  Mary Anne holds a core of knowledge certificate . She undertakes treatments in IPL, Laser and specialises in asian hair removal and tattoo removal.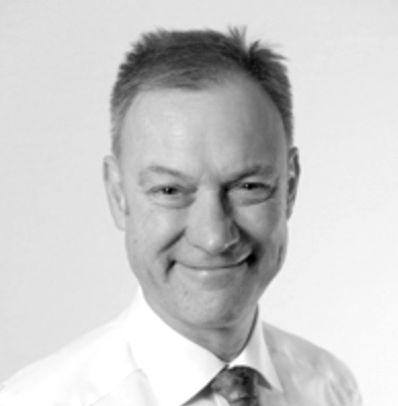 DR HALL
Dr Hall works as a well respected General Practitioner part time. Providing  a support service to our  nursing medical team .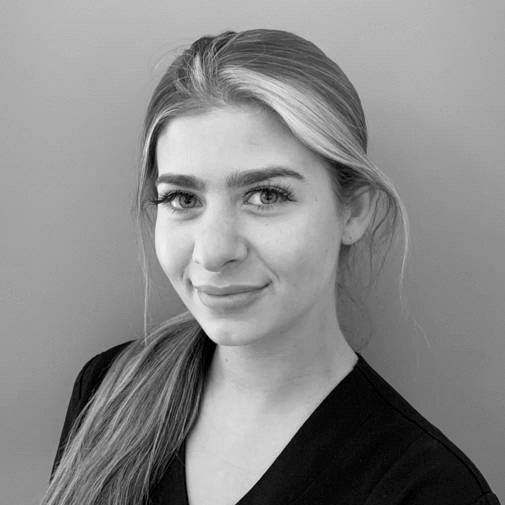 LEAH
AESTHETIC THERAPIST
NVQ L4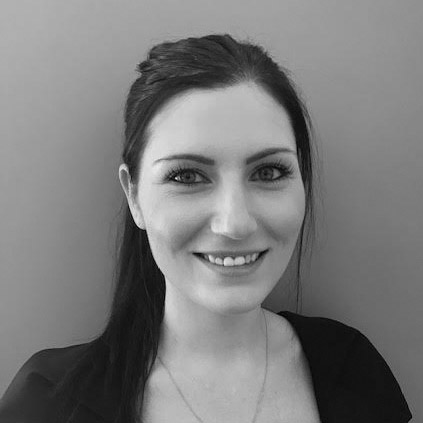 HANNAH
AESTHETIC THERAPIST
NVQ L4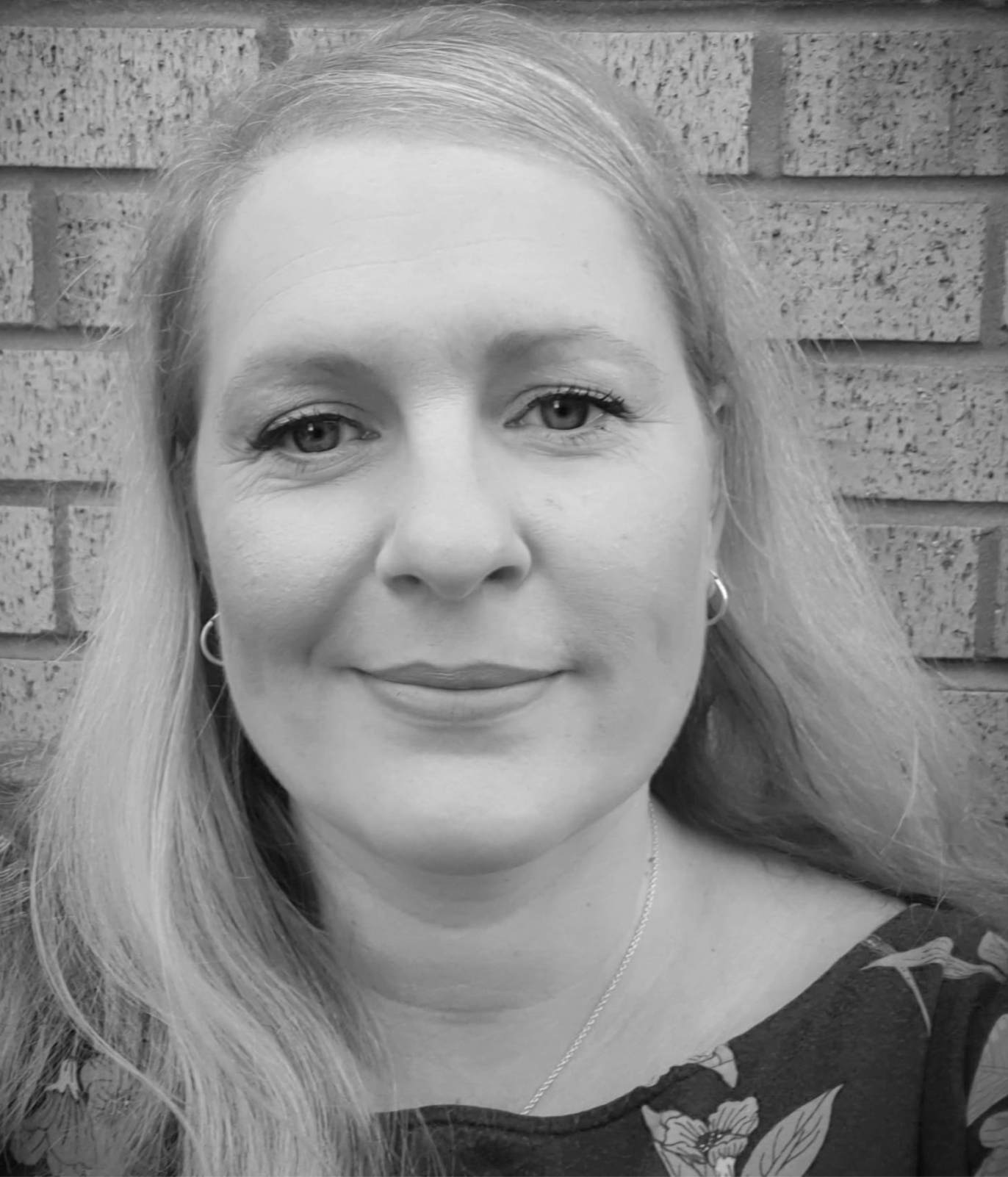 Request a Callback
If you would like us to call you back, please fill in your details below.