Each morning you're greeted in the mirror by your skin 
concerns.
You wish they had
vanished over night.
Trying every skincare product that 
promises 

this has you going around in circles without seeing any results.
If you're ready for noticeably improved skin, without invasive procedures, we're ready to help!
It's never too early or too late to take your skin seriously.
Our team is dedicated to finding the best solution for your concerns with innovative, effective treatments.
Each client journey begins with a comprehensive skin consultation.
This helps us understand your goals and introduces you to our gentle, effective approach.
"After using sunbeds for a number of years, I noticed the skin on my face was starting to look patchy and pigmentation was rather bad. Lindsey undertook a skin analysis, I was advised to try a skin peel and microdermabrasion. After my first session of both treatments, my skin felt like new! I then went on to have another session of treatments a month later, and again this left my skin looking and feeling wonderful. My pigmentation had faded, and that was only after two sessions! I now look after my skin, gone are the days of sunbeds. I use a high factor sun protection daily. All thanks to the advice and treatment from Lindsey."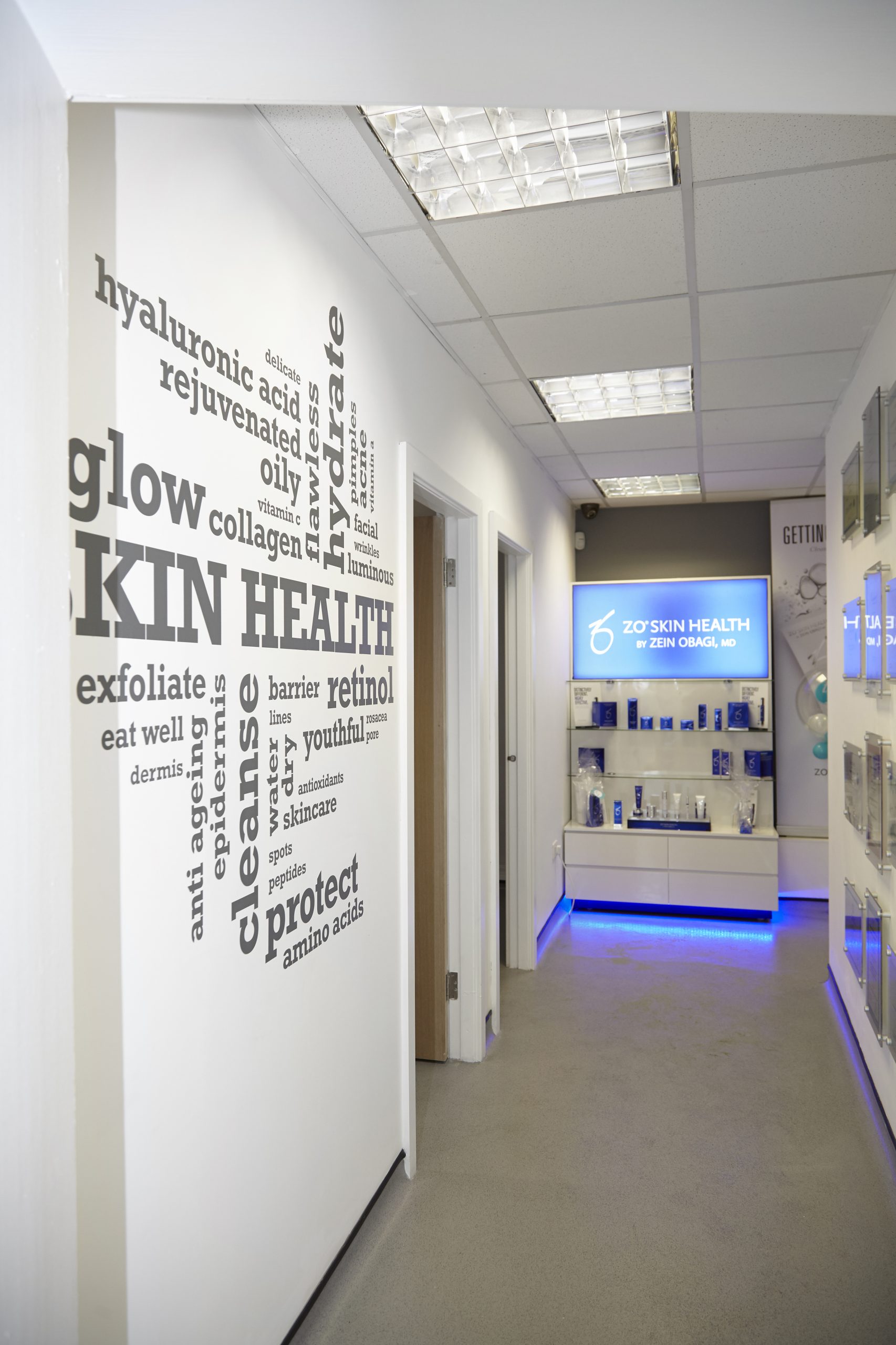 Book a consultation
Leeds: 0113 345 8682
Bradford: 01274 622480
Your skin is starting to look dull and it needs a boost?
When you look in the mirror you notice imperfections?
The frown and laughter lines are starting to hang around?
You've had a skin condition that has been bothering you for so long, but you have been too afraid to do anything about it?
your skin is starting to look dull and it needs a boost?
If you are ready to take a break from all the stress in your life and you want to see improvements in your skin and health, then we have a friendly, award winning team waiting to perform your consultation.
Whether you are looking to lose cellulite or skin blemishes, we have the latest in advanced treatments and cosmeceutical skincare to suit all skin types. All without surgery or invasive procedures.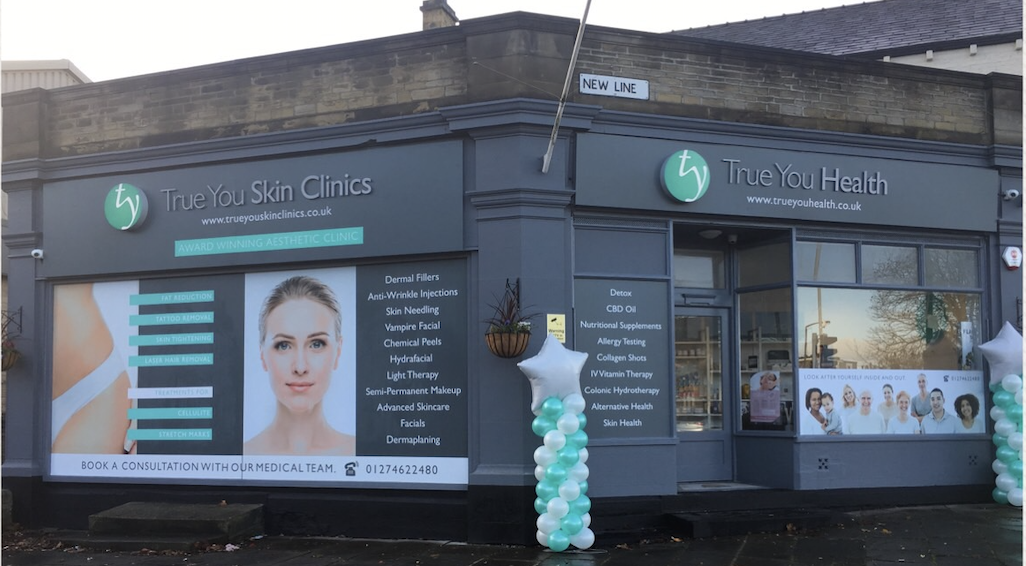 You know this isn't just for the short term. Healthy skin is a journey, one that you will be on for the rest of your life.
That's why we are committed to providing a dynamic client journey as your skin changes.
We are as serious about treating your skin conditions as you are, which is why we are continually challenging ourselves to learn and provide state-of-the-art, innovative treatments.
It's time to give your skin the attention it needs.
You're ready to finally feel
confident

 looking in the mirror.
It's time to discover the
True You

!