Dolor sit amet consectetur adipiscing elit ut aliquam purus. Arcu ac tortor dignissim convallis aenean. Enim facilisis gravida neque convallis a cras semper.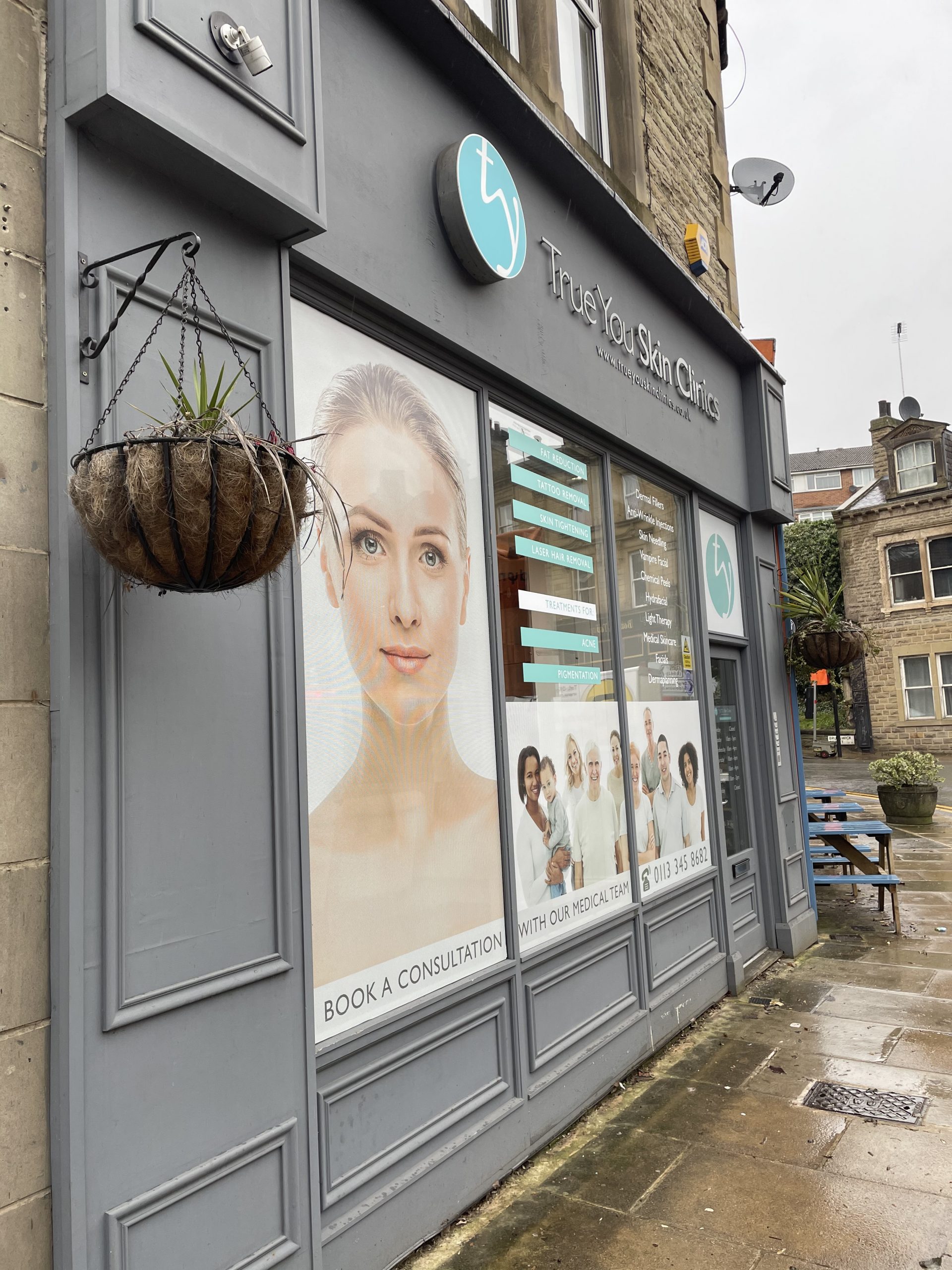 LEEDS
4 Queen Street.
Morley, Leeds
LS27 9DG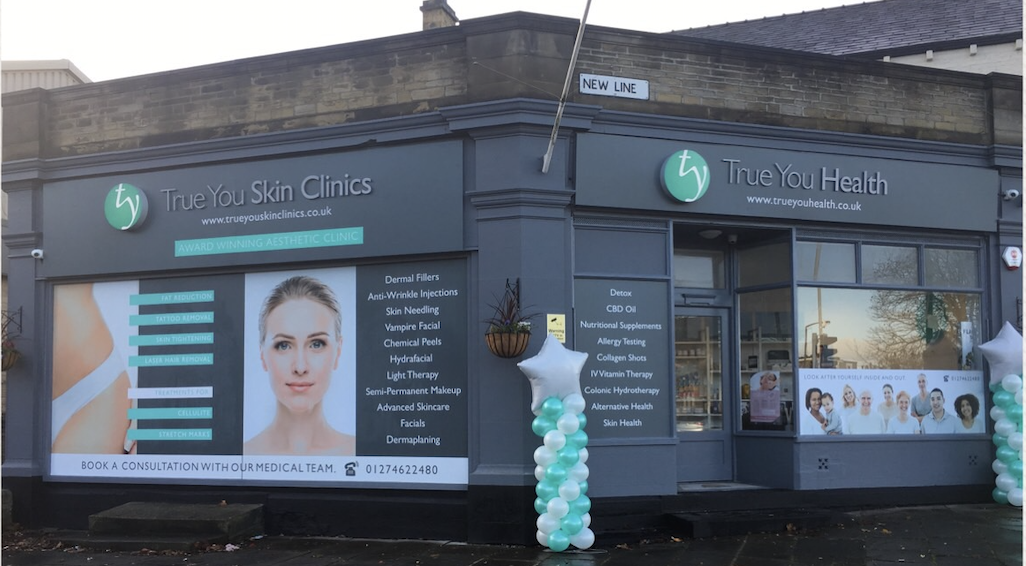 GREENGATES CLINIC
800 Harrogate Road
Greengates, BD10 0QS
( next to costa coffee)
Request a Callback
If you would like us to call you back, please fill in your details below.