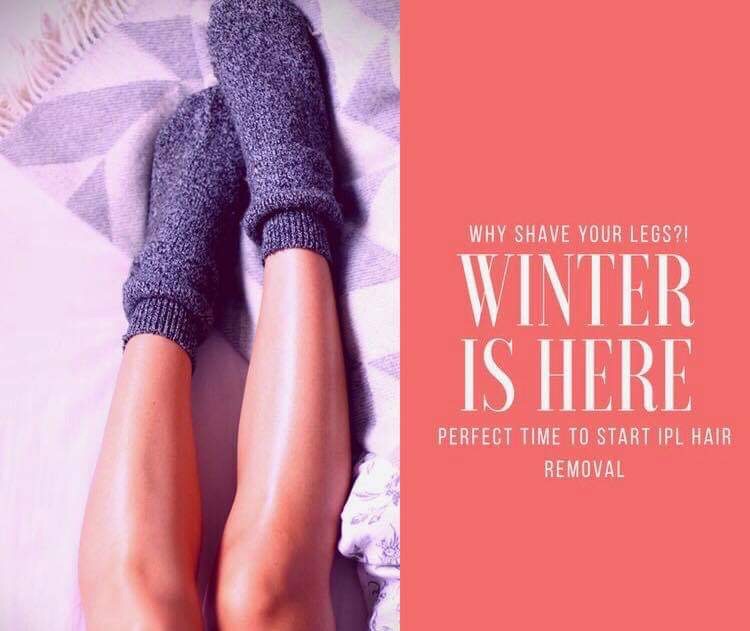 Call 01133458682 to book your Patch test to take advantage of the promotion. To secure your appointment a deposit of £25 will be required this will be refunded against a course of Hair removal booked.
Please contact the clinic for a price if the area is not included on this page
A patch test is always required prior to commencing your course of treatments THIS IS CURRENTLY FREE IF A COURSE IS PURCHASED UPFRONT SAVING £25
We use the latest pain free hair removal system , so this should not be an uncomfortable experience
You will always need a minimum of 8 sessions to achieve successful hair reduction
Number of sessions required varies for each individual and this will be discussed with our hair removal specialist
The prices below are per session , when you purchase 8 or more treatments in advance a discount is offered.
The clinic is experienced in treating darker and asian skin types for hair removal.
Please see package prices for those clients wishing to have a number of areas treated.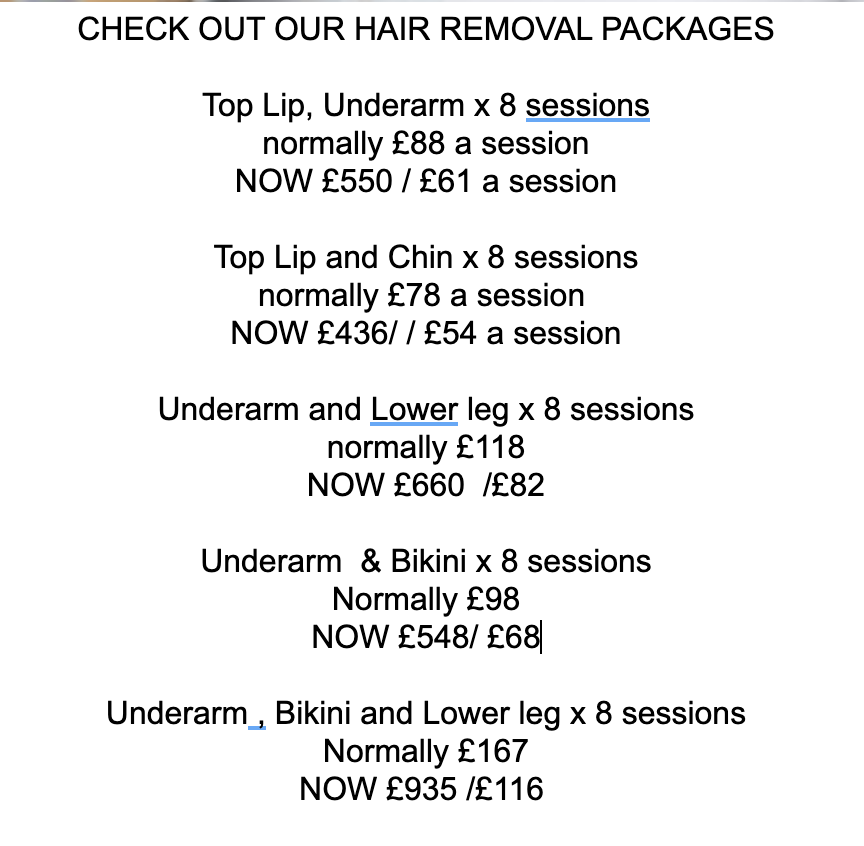 Offers exclude the males genital area please contact the clinic for prices.
We offer Laser hair removal at our Leeds, Morley clinic . Please call for pricing