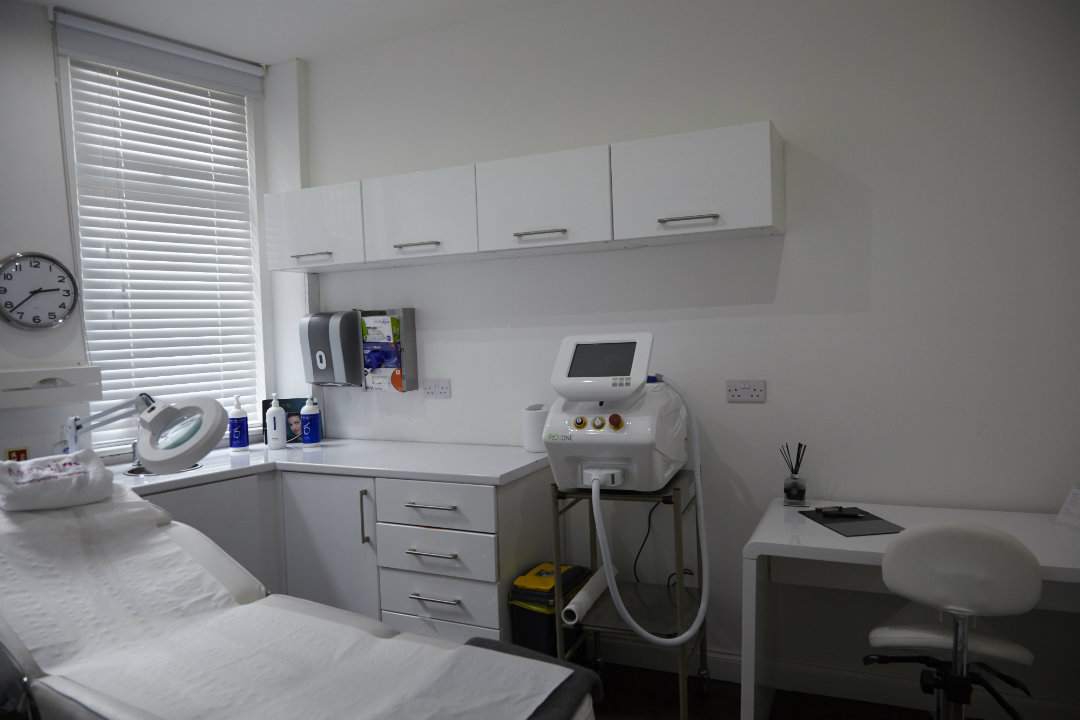 At true you skin clinics we have a number of medical practitioners offering you the latest in advanced technology.
Our laser/ IPL treatments are provided at True You Skin Clinics by Infinity Laser clinics with over 10 years experience in this field
Using the very latest Harmony XL Pro™ laser technology from Alma Lasers™, Infinity Laser Clinics' Fully Qualified and member of the British Medical Laser Association, practitioner Stephen Ritchie has many years of experience in the field of laser technology, including training and development with Alma Lasers™. In turn, this has achieved a 100% success rate in skin related treatment remedies. His wife and business partner, Mary-Ann Ritchie, has 25 years of experience in customer service and both are very passionate about not only providing professional results but also, a first class, friendly and reassuring service.
Whatever your skin needs, we can provide it – there are no gimmicks, no false promises and no 'special coupon deals' to entice you. All we desire is to give you enough information to enable you to make an informed decision. Infinity Laser Clinics' mission is to provide personalised, high-quality care on an as-needed or preventative basis.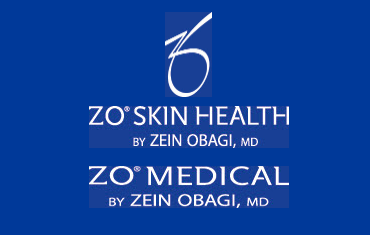 Welcome to your ZO Newsletter! This edition of your newsletter takes a closer look at one of our ZO® Medical products, Invisapeel™ Why Use A Peel? Facial peels, when used correctly, can be used to correct and reduce various skin conditions. From sun damage...
read more
True You Skin Clinics is an award winning nurse led clinic offering advanced non surgical treatments in Leeds and Huddersfield. We believe each client is unique and treatments are tailored to each individuals goals. We believe in enhancing the True You, restoring, rejuvenating and bringing out your inner beauty.