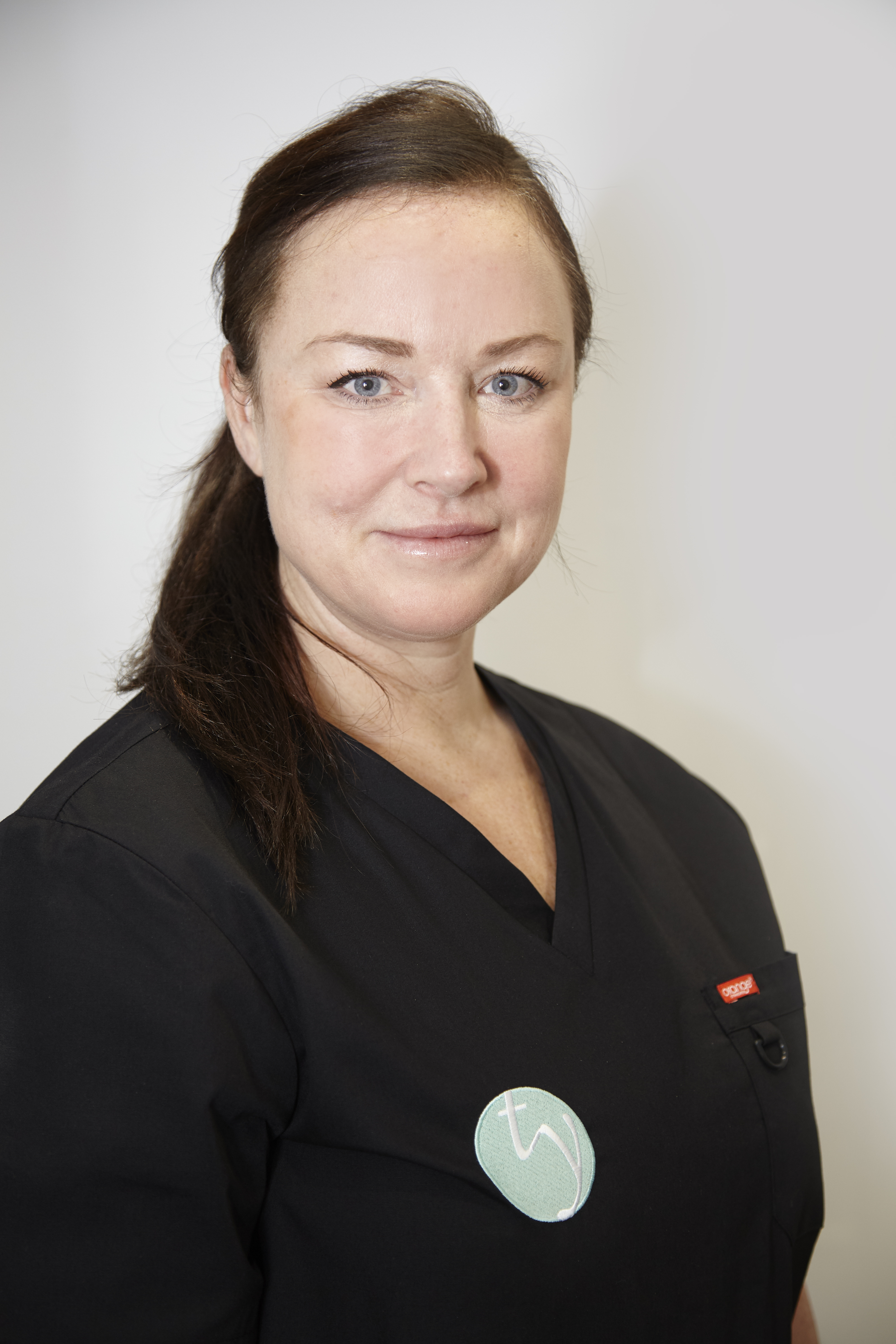 Lindsey McEnroe | R.G.N, N.I.P Post Grad Cert Post Grad Dip
Senior Advanced Aesthetic Nurse / Clinical Director
Lindsey Mcenroe is a Senior Advanced Aesthetic Nurse and the Clinical Director at True You Skin Clinics. She was nominated as Business Woman of the Year in 2016 and highly commended at the Nurse Practitioner Safety in Beauty Awards in London the very same year.
Her work in aesthetics and safe beauty practices made her an excellent candidate to be chosen as a mentor for the Masters in Aesthetics Course Level 7 by Northumbria University.
She qualified as a nurse from Leeds University in 1996 and was chosen as the Rising Star in Aesthetics at the 2011 National Award Ceremony in London out of 16,000 applicants
Along with her clinic responsibilities, she keeps up with industry changes, teaches nurses and doctors in aesthetic practices and managing complications. Lindsey and works as a trainer at the leading Distributor covering the North of England, Scotland, and Ireland.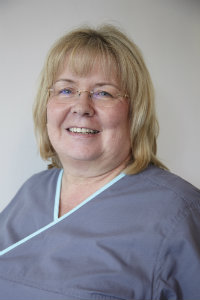 Jacqui R.G.N, N.I.P
Aesthetic Nurse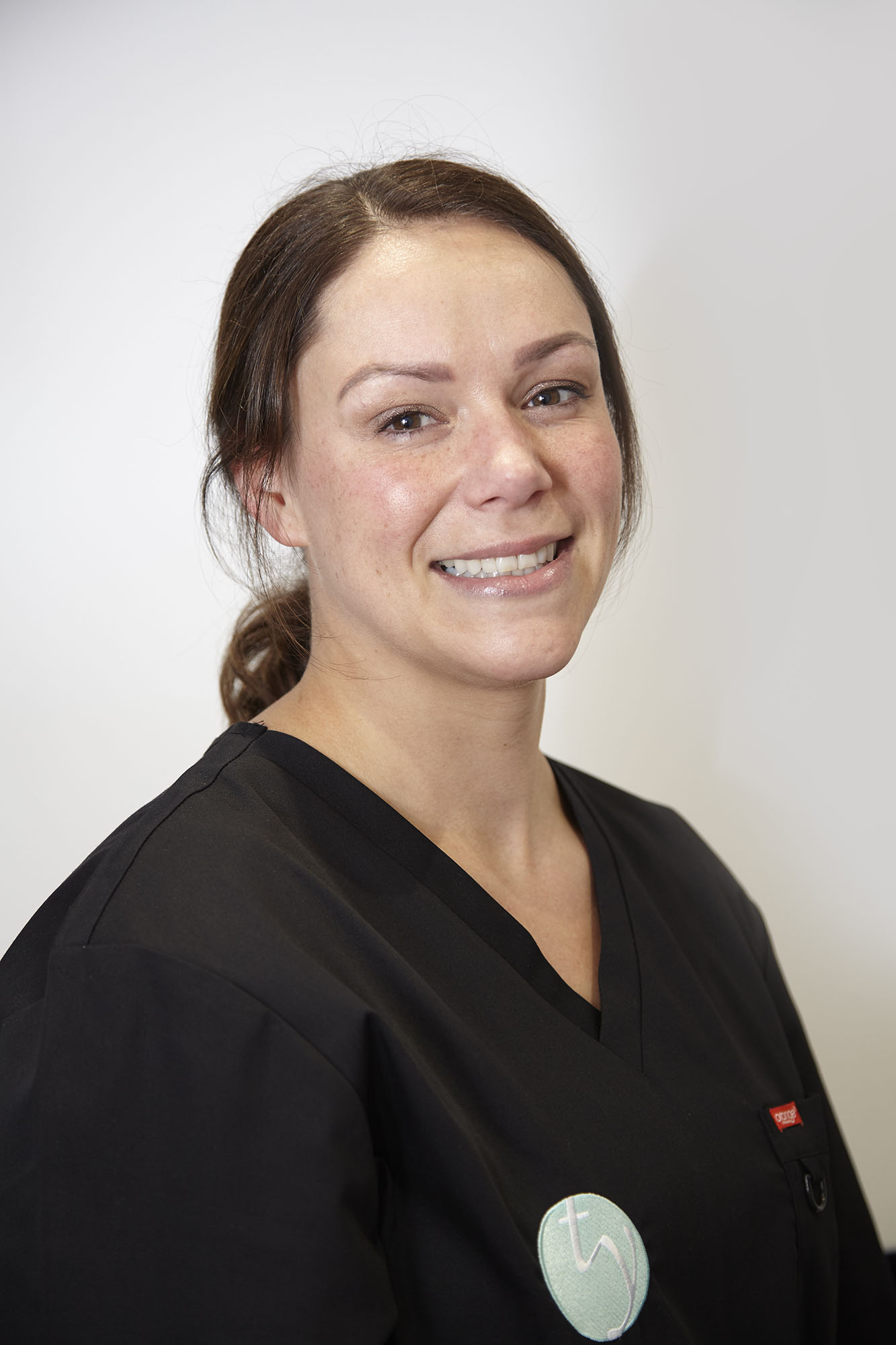 Lucy RGN N.I.P
Aesthetic Nurse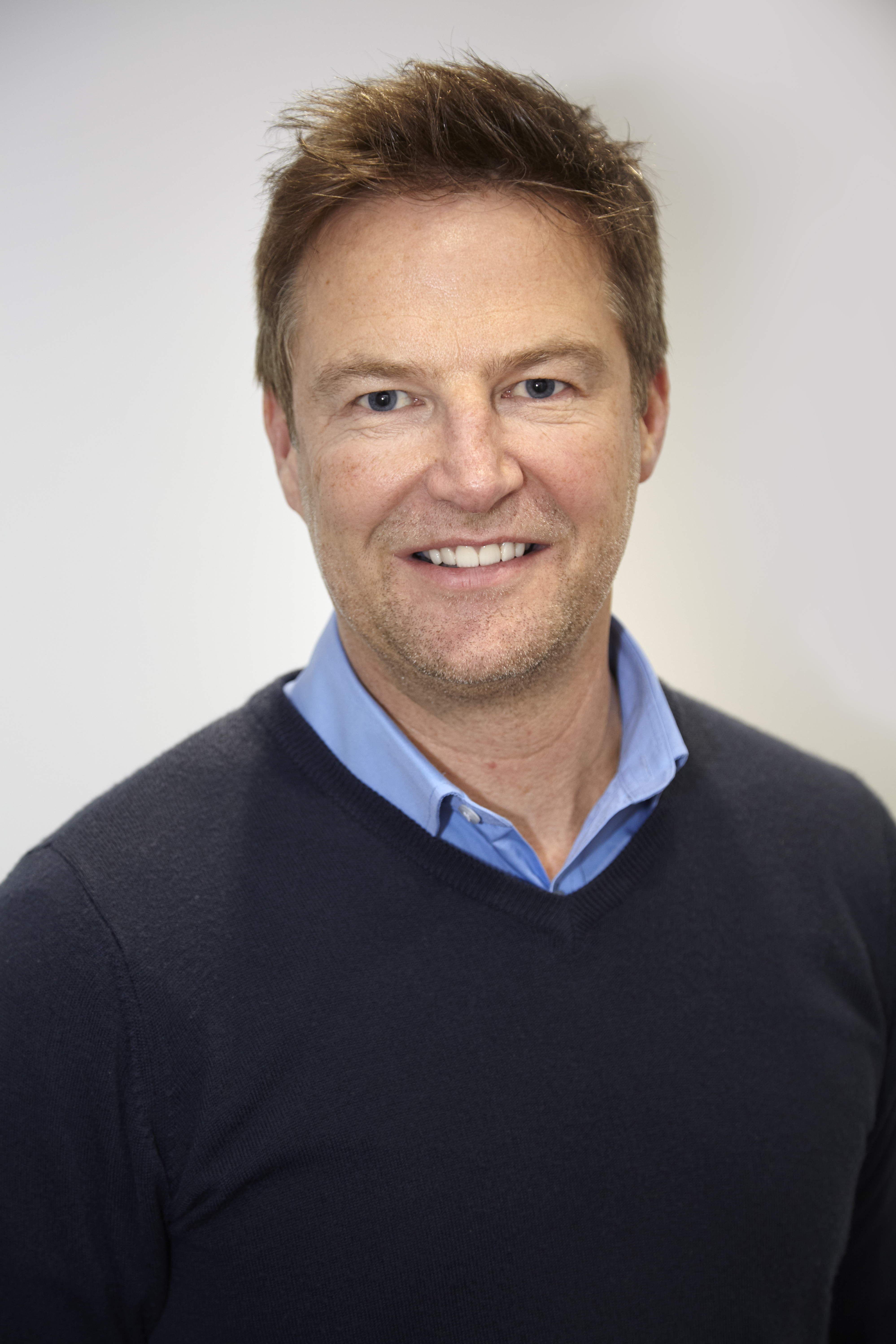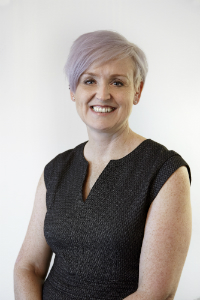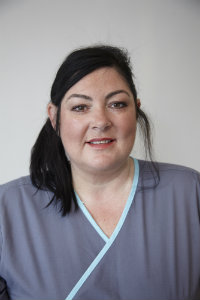 Tracy Aesthetician
Aesthetician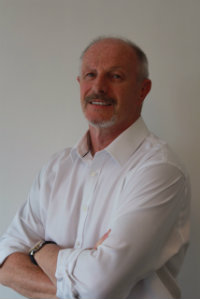 Stephen Ritchie
Laser Practitioner
Stephen Ritchie is a fully qualified laser practitioner with 10+ years of experience in his field.  A member of the British Medical Laser Association, he uses the very latest Harmony XL Pro™ laser technology from Alma Lasers™ to successfully perform laser treatments for all types of skin concerns.  Stephen has held senior management positions for several leading laser manufacturers and has extensive experience in clinical education and training; fully qualified to train doctors, nurses and clinical therapists alike, in addition to being an integral part of Alma Lasers™ research and development.   Stephen is very well respected in the medical aesthetic arena and continually improves his laser knowledge by attending conferences and training courses.  He will guide you through the treatment plan.
True You Skin Clinics is an award winning nurse led clinic offering advanced non surgical treatments in Leeds and Bradford. Covering clients coming from Wakefield, Shipley, guiesley, Otley, Pudsey, Farsley ,. We believe each client is unique and treatments are tailored to each individuals goals. We believe in enhancing the True You, restoring, rejuvenating and bringing out your inner beauty.