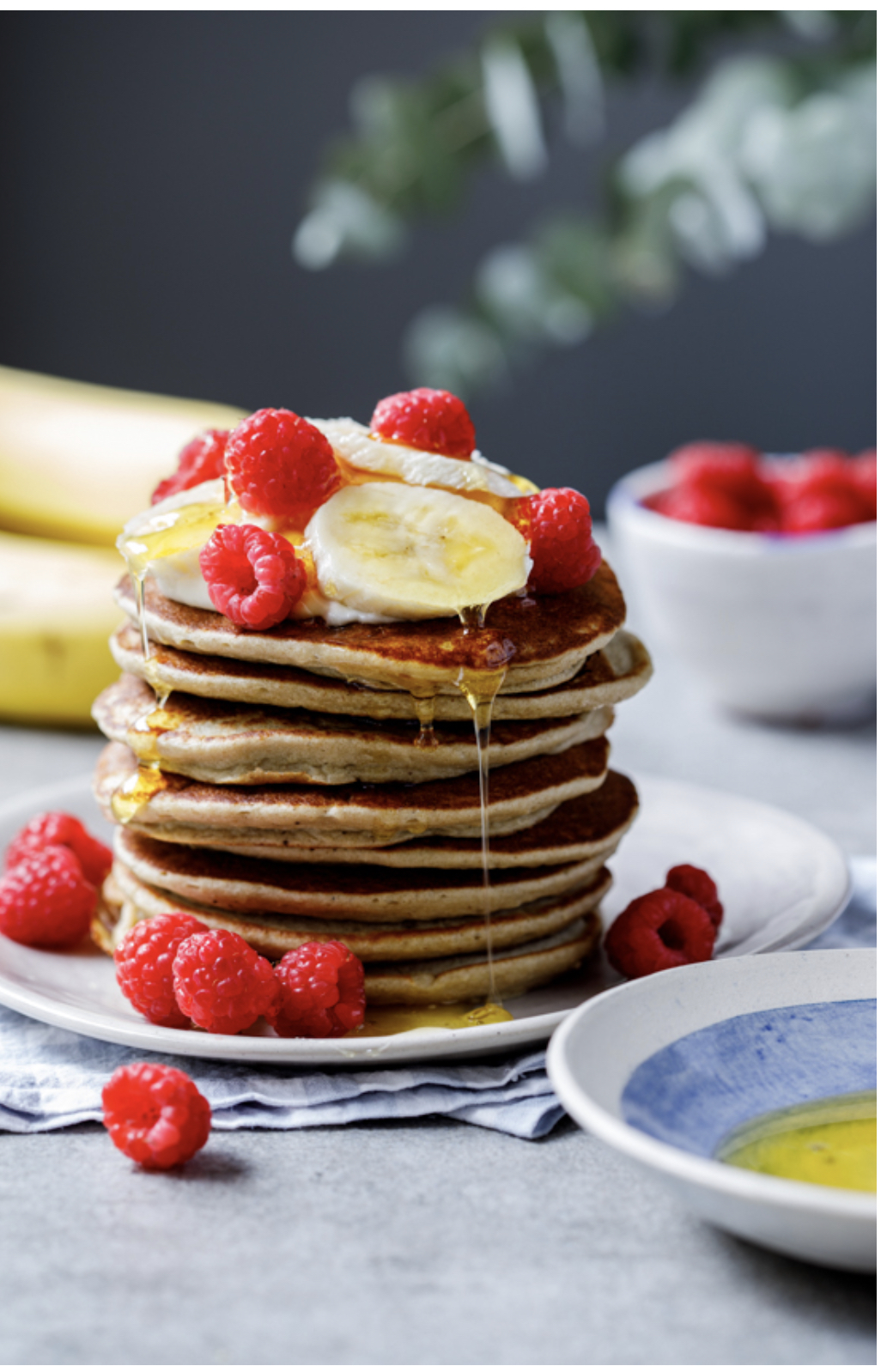 My  version of a healthier Pancake !
 Finding healthy, easy and satisfying breakfasts are always a mission for me and my family.. I am a big fan of eggs for breakfast but I get tired of it and so I often look for other ideas, but the other ideas aren't exactly healthy. Pancakes, French Toast, waffles, Eggs Benedict…Not really ideal. So when I stumbled upon this easy healthy banana oat pancakes recipe, I was incredibly chuffed. They take minutes to knock together and they're actually delicious and my 8 year old loves them.
I am not usually a fan of flourless, sugar free "healthy pancakes". I tried making a ground almond version a while ago and was left with what tasted like a gritty egg patty. Not my idea of pleasant. yuk
What is so great about this healthy banana pancake recipe is that they have great texture from the finely ground oatmeal and they are packed with goodness. The oats make them gluten free so if you are struggling with gluten intolerance or Coeliac disease these are perfect. (Make sure the oats you are using are gluten free.)
HOW DO YOU MAKE HEALTHY BANANA OATMEAL PANCAKES?
Make the batter: Combine rolled oats, ripe bananas, eggs, baking powder  in a blender and blend until smooth and thick.

Cook the pancakes: Cook spoonfuls of the batter in  a drop of oil ( I use a spray light )in a non-stick frying pan set over medium-high heat until golden brown on both sides and cooked through. Serve with maple syrup/honey and fresh fruit.
Ingredients
2 bananas

2 eggs

1/2 cup rolled oats

1/2 teaspoon baking powder

maple syrup to serve (optional)

fresh fruit of your choice to serve
I don't add salt ! 
Eat up and Enjoy !
Lindsey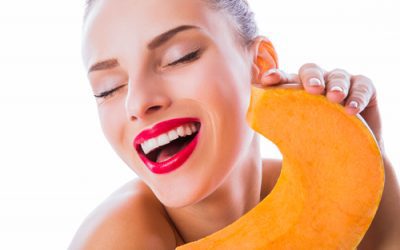 What are Warts ? A wart is a small growth with a rough texture that can appear anywhere on the body. It can look like a solid blister or a small cauliflower. Warts are caused by viruses in the human papilloma virus (HPV) family. The appearance of a wart depends on its...
read more