For more information please contact our Nurse Practitioner on +44(0)1133458682.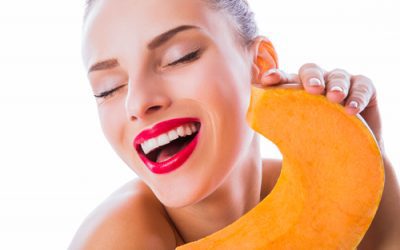 What are Warts ? A wart is a small growth with a rough texture that can appear anywhere on the body. It can look like a solid blister or a small cauliflower. Warts are caused by viruses in the human papilloma virus (HPV) family. The appearance of a wart depends on its...
read more
True You Skin Clinics is an award winning nurse led clinic offering advanced non surgical treatments in Leeds and Huddersfield. We believe each client is unique and treatments are tailored to each individuals goals. We believe in enhancing the True You, restoring, rejuvenating and bringing out your inner beauty.
© 2016 True You Skin Clinics.