Your concerns
Excessive Sweating
Everybody sweats, it's a normal part of how our bodies regulate temperature. However, people with Excessive Sweating ( hyperhidrosis) produce sweat in amounts far greater than needed to control their temperature.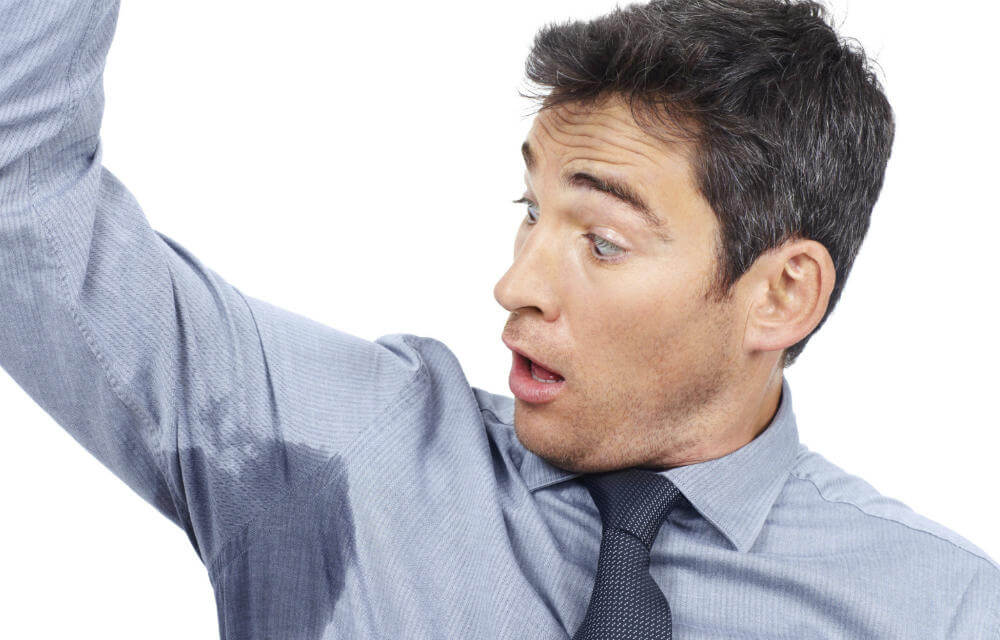 What causes Hyperhidrosis?
For some people, their hyperhidrosis may be linked to some underlying condition, such as diabetes or an overactive thyroid gland. For them, treatment of the underlying cause may also resolve their hyperhidrosis.
What can I do about it?
You are not alone if your life is affected by excessive sweating.
The good news is that effective treatments are available which could significantly improve your quality of life.
Treatments Available
At True You Skin Clinics we offer the following treatment to treat excessive sweating:
Please call +44(0)1133458682 for further information on how to book a consultation.
Reviews
Book a consultation
Leeds: 0113 345 8682
Bradford: 01274 622480
Get the latest news
Our Blog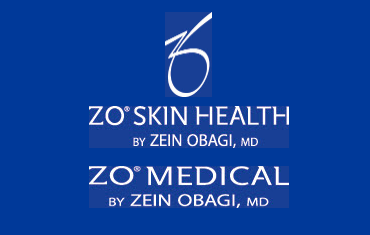 Welcome to your ZO Newsletter! Erase tired-looking eyes and reveal your smoothest, most radiant complexion with our best-selling Intense Eye Repair Crème.   Exclusive peptide and retinol complex to boost collagen production.  Mica and titanium dioxide to...