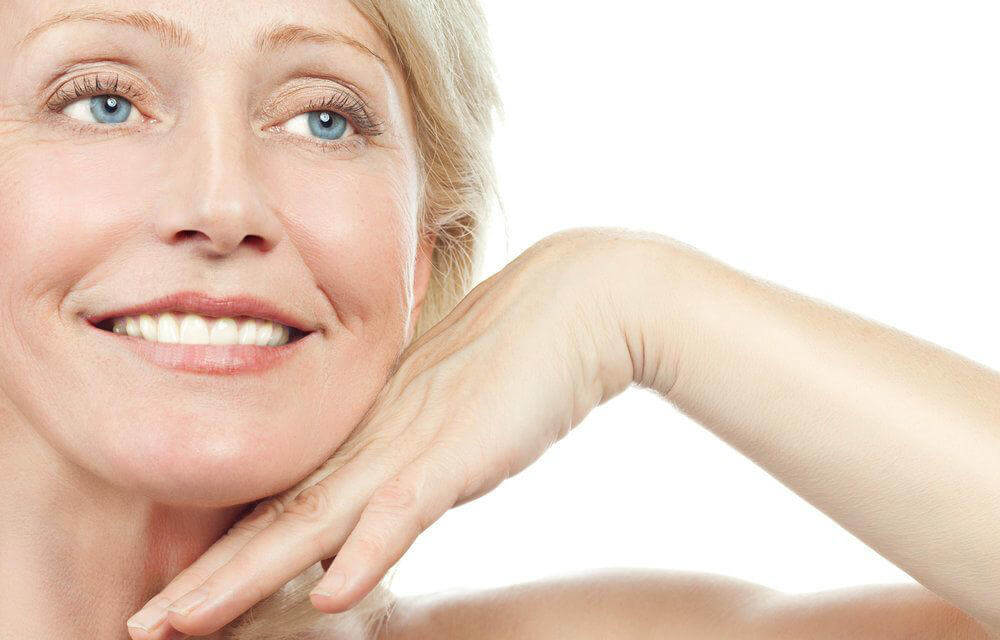 Some people think that the biggest telltale sign of a person's true age is not face wrinkles or crow's feet around their eyes, but it is actually sagging jowls. Sagging facial skin is an unattractive and obvious sign that a person is getting older.
What are sagging jowls?
When you look at a person that is 20 years old versus a person that is 60 years old, you will more than likely see that the 60 year old has excess skin in the jowl area. This is a major contributor in making that person look older.
How old will I be before I start to notice?
At what age your jowls begin to sag depends largely on genetics, your facial muscles and skin type.
What will happen when they start to sag?
The jawline is what separates our face from our neck and with age we lose definition in our jaws and much of the distinction between the two areas. The good news is that sagging jowls is an issue you may be able to correct and regain a beautifully defined jaw.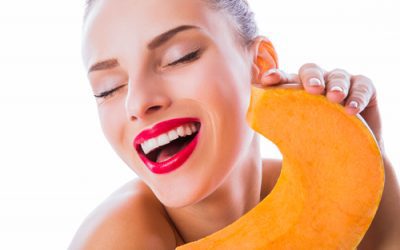 What are Warts ? A wart is a small growth with a rough texture that can appear anywhere on the body. It can look like a solid blister or a small cauliflower. Warts are caused by viruses in the human papilloma virus (HPV) family. The appearance of a wart depends on its...
read more