Treatments
Body Treatments
Book a consultation
Leeds: 0113 345 8682
Bradford: 01274 622480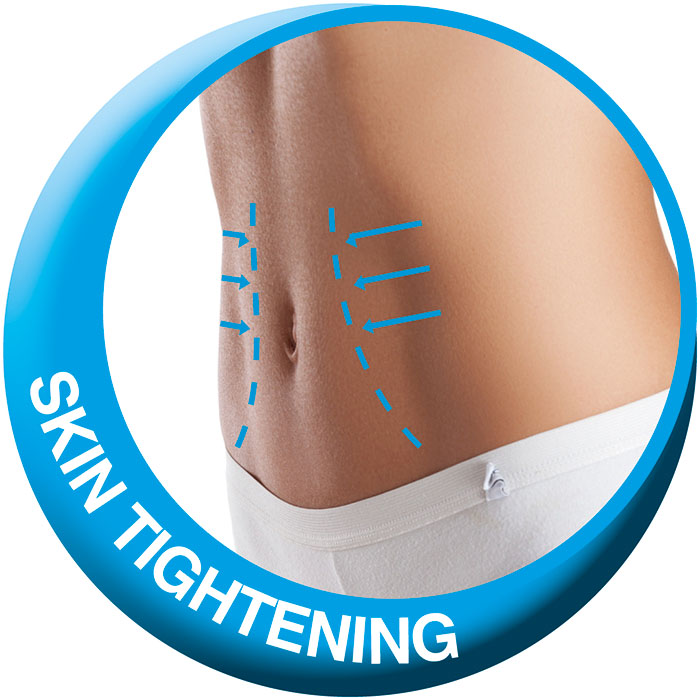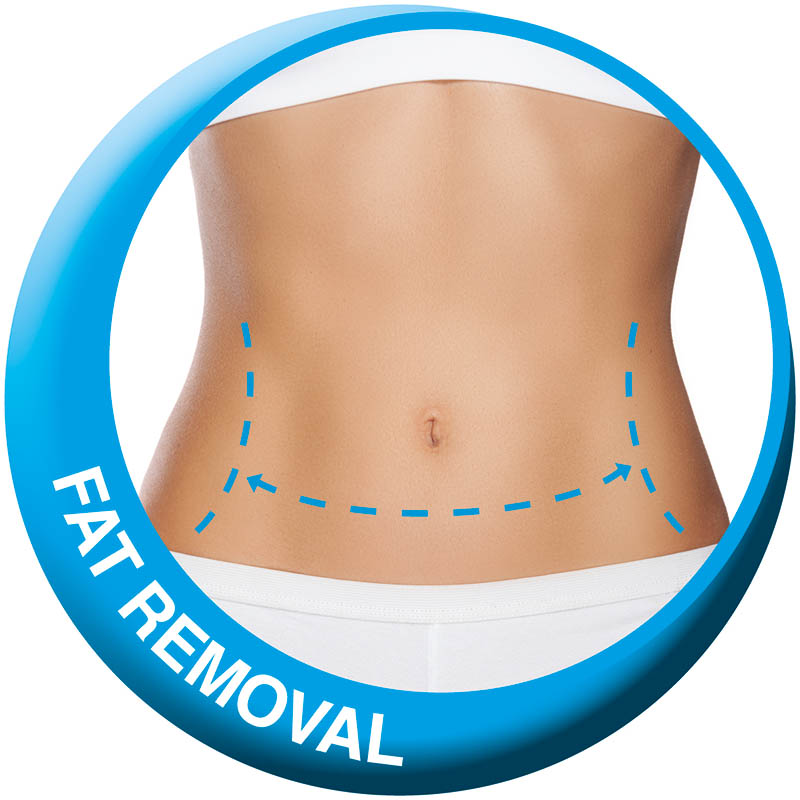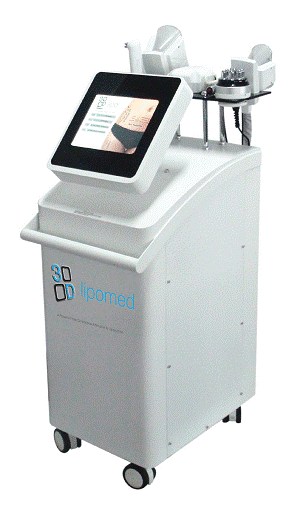 Get the latest news
Our Blog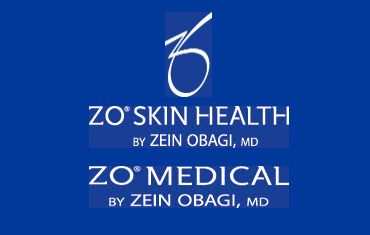 Welcome to your ZO Newsletter! JANUARY 04, 2021 NEW YEAR, NEW SKIN – YOUR 2021 SKINCARE RESOLUTIONS By ZO Skin Health With 2020 at an end, it's around that time when you take stock of your daily habits and figure out which to eliminate or elevate in the coming new...
True You Skin Clinics is an award winning nurse led clinic offering advanced non surgical treatments in Leeds and Huddersfield. We believe each client is unique and treatments are tailored to each individuals goals. We believe in enhancing the True You, restoring, rejuvenating and bringing out your inner beauty.
© 2016 True You Skin Clinics.